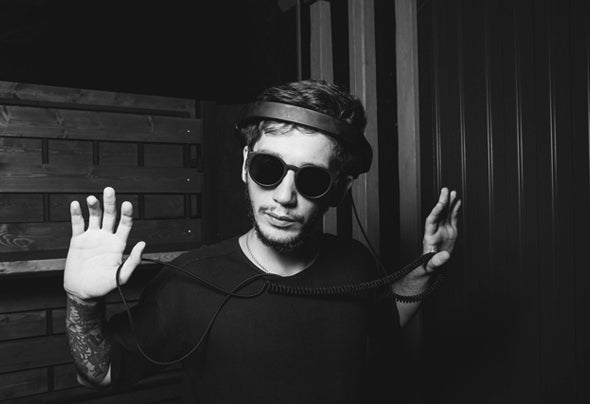 DJ / musician, promoter from Novosibirsk.
Beginning of a career in 2008. 
In 2012, he got acquainted with the project AllForDJ NSK. (shop, school for DJs)
In 2014, due to favorable circumstances, as well as a strong desire and zeal, he becomes a co-owner of the above-mentioned project. In parallel, continuing to develop as a DJ and sound producer.
In 2016 he moved to Sochi and became ambassador AllForDJ on the Black Sea coast.
Today, Anatoly is closely occupied with studio work, as well as with teaching. Resident music labels: Majestic Family records, .KF records.