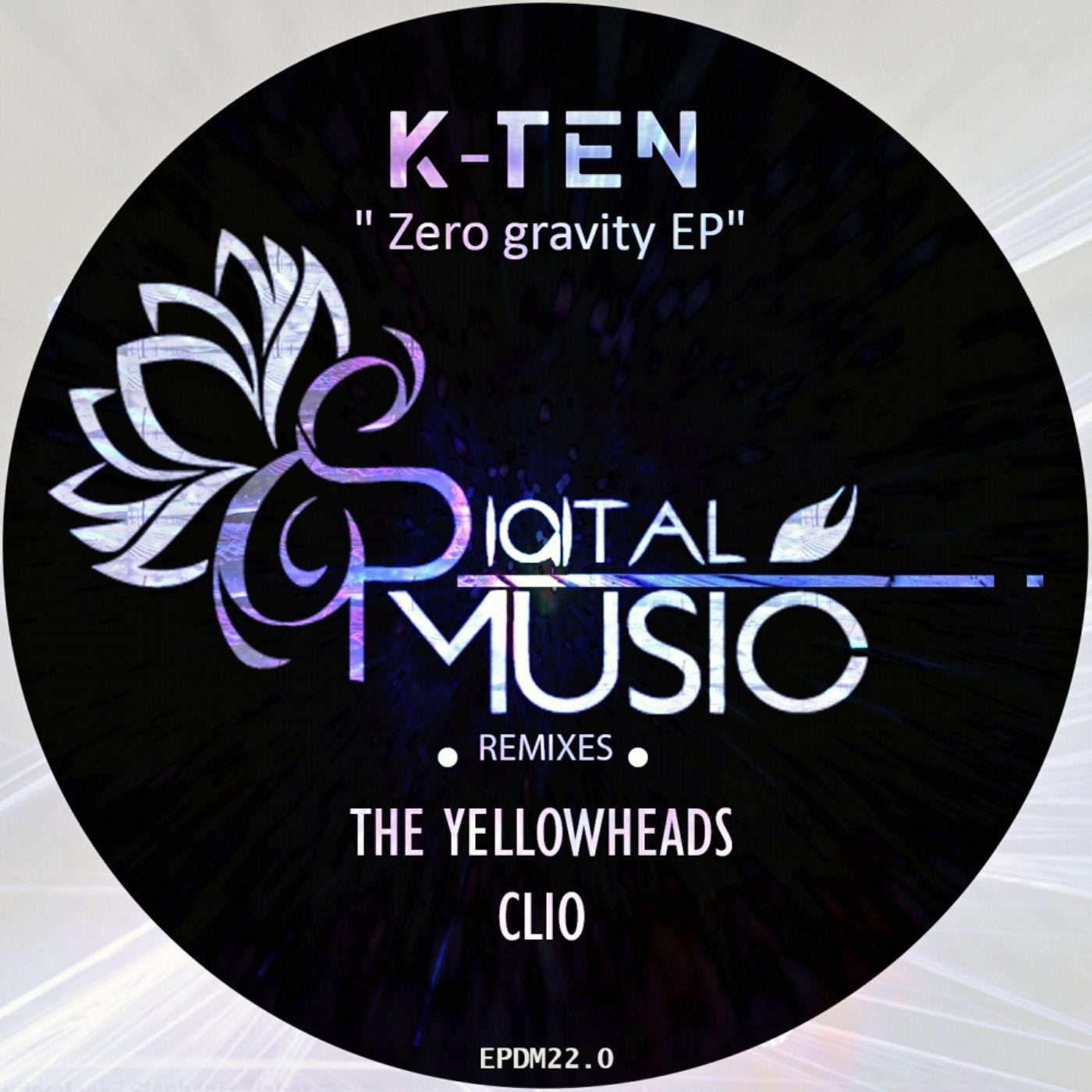 For this new EP, we wanted to highlight an artist as original and effective. K-Ten the upcoming producer from India, Pune. his tracks supported are supported by Arjun Vagale, Peter Bailey, Richie Santana, Carlo Lio, Nicole Moudaber and many more. 2 tracks with 2 universes. while remaining techno, one senses multiple influences. techno, techhouse, minimal... one thing is sure is that it groove!

How do you present The YelloHeads? the most active and productive Spanish duo of the last 3 years! on the most prestigious labels, they always bring us an adventure, a story in their baggage. this time, it's a melodious remix that feels good festivals! has shot of big kick and synth travelers. still a bomb that will make noise!

The world of techno has been much influenced by the Drumcode label. so obviously we wanted an artist with a real musical signature and extraordinary talent! Clio gives us a remix more in the restraint, more emotive side of techno. always keeping his side effective dancefloor.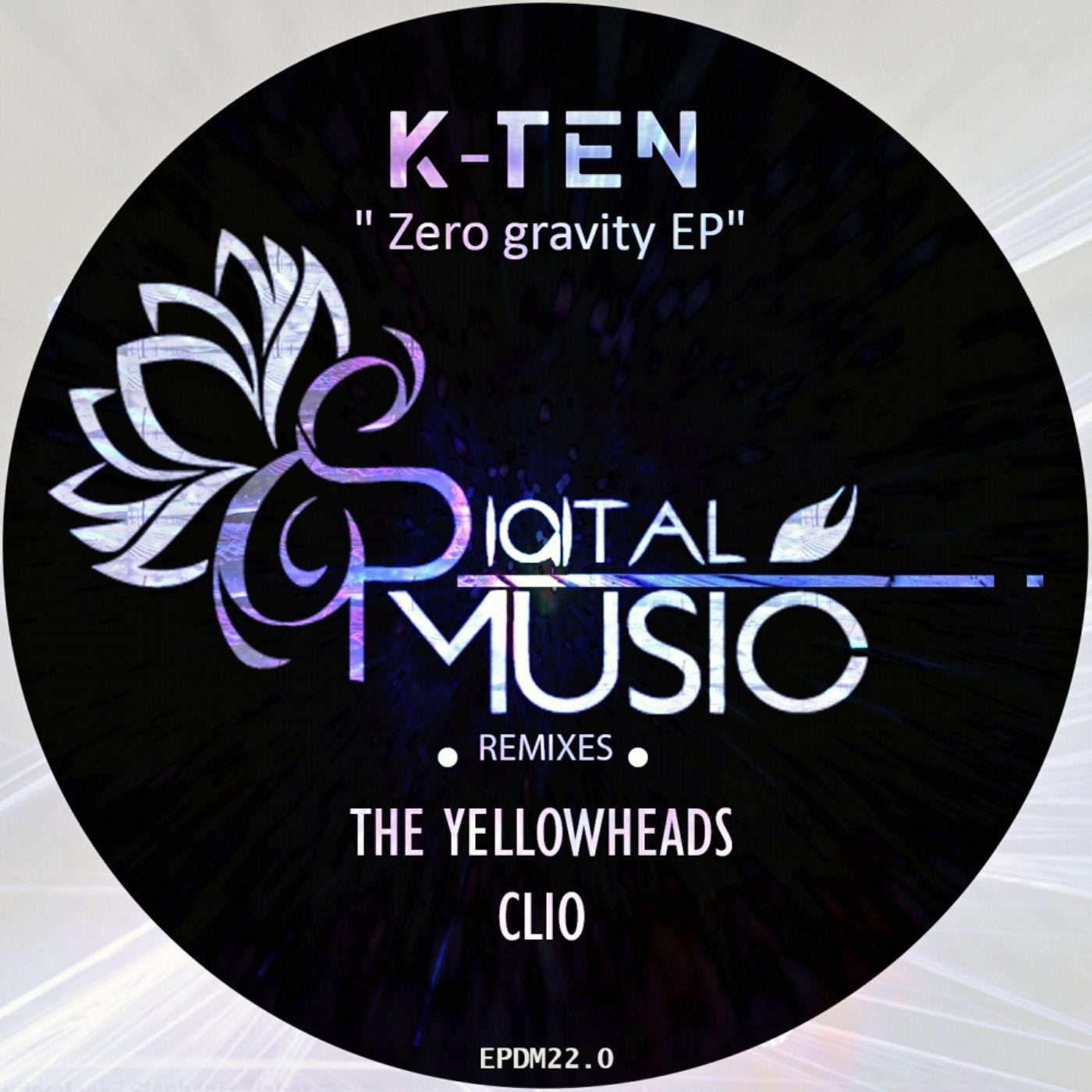 Release
Zero Gravity