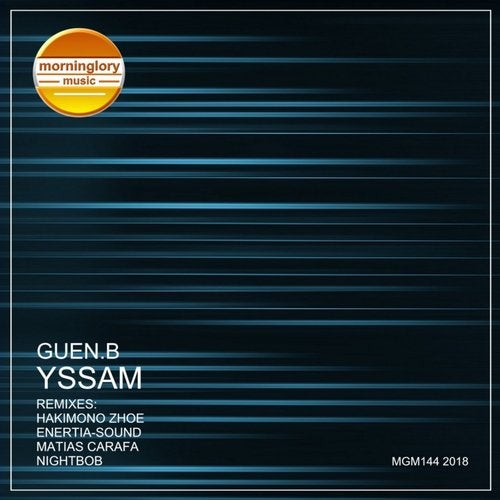 Guen.B - Yssam

We noticed Guen is growing fast lately, lots of great tracks are passing by created by him. Same thing for his next release on Morninglory Music, we are proud to present his new EP called Yssam.

The eastern sounding elements in the original track are astonishing, furthermore the track is bombastic, mysterious and firm. Solid percussion and drums, basslines and orchestral strings, very nice!

It's no secret we expected a great Enertia-sound remix. His breakbeat signature surprises again, the use of awesome effects and psychedelic tunes completes the track. Strong toms and drums, pads and subtle vocal effects, amazing!

Nightbob did it again with his uplifting remix. Dark basslines and stabs, weird effects and well balanced leads. Heavenly voices after an excellent break, we love that stuff.

For a more mysterious and spooky remix, you'll ask Matias Carafa. He never disappoints, like this time. Minimalistic, deep and dark, lots of long-tailed effects and horrific voices, we can't stop listening.

Hakimono Zhoe treats us with his excellent version of Yssam. Very atmospheric and versatile, it's a bit futuristic and cinematic. The distant Arabic leads are brilliant and bright, beautiful!

Special thanks to NB Mastering for the mastering services.

Enjoy!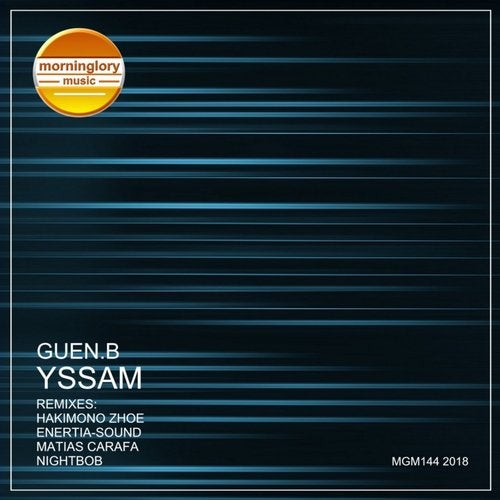 Release
Yssam