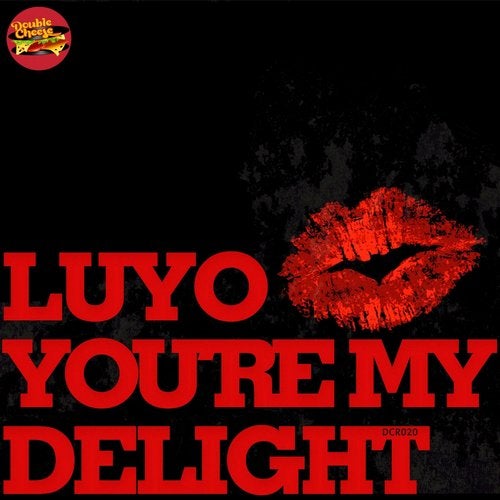 We are finally ready to release this much sought after soulful gem by Luyo, with remixes from legendary DJ Spen & Gary Hudgins and M&S!

Written by F.Luglio, W.D. Lewis, P. De Girolamo. Vocals by Wendy Lewis, keys by Peter De Girolamo, guitars by Stefano Malatesta, additional live drums by Valerio Vantaggio. Mixed by Aki Bergen, mastered by Daniel Jaze @ Neurotraxx studios. Special thanks to DJ Ermi.
Produced by Luyo for Double Cheese Records.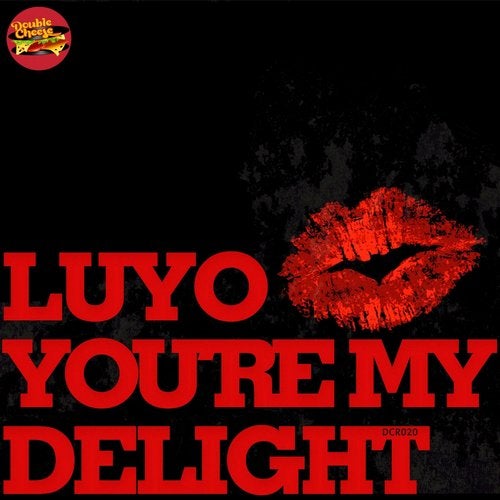 Release
You're My Delight