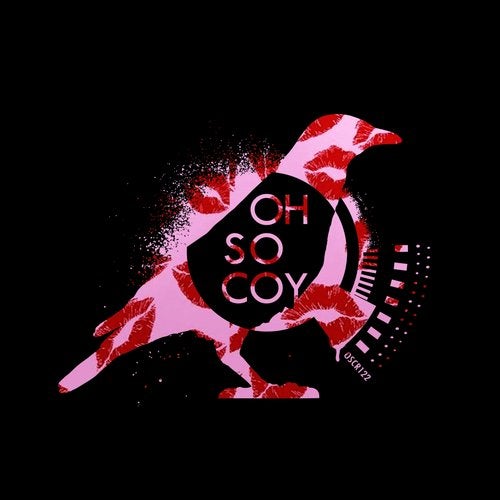 Hype
We revisit ZaVen's excellent My Fantasy, Your Reality release that went out on Rogue Decibels earlier in the year.
New remixes from Blackliquid add a modern afro feel and Ame Vent who takes it even deeper.
Don't forget the B-Side - a groove heavy slice of house.

Early support by Piers Kirwan / Stereo Mutants, Vanilla Ace, Vincent Kwok, Luke McKeehan, K-Zan / Galaxie FM, Vinny Da Vinci, Matt D, Erefaan Pearce, Ken Walker / D3EP Radio Network, H@k, Khillaudio, Travisto, WillowMan, 2lani The Warrior, Mr. Deluxe & Jason Wallace.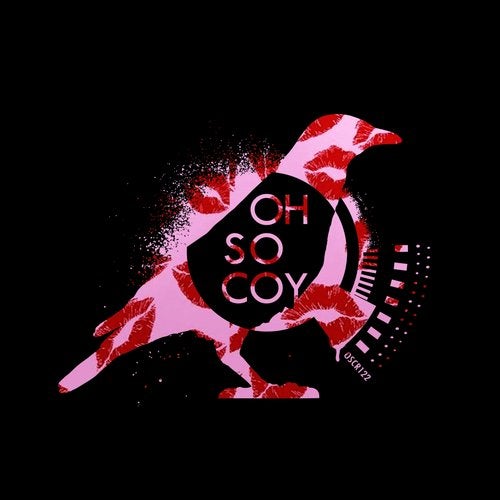 Hype
Release
Your Fantasy...