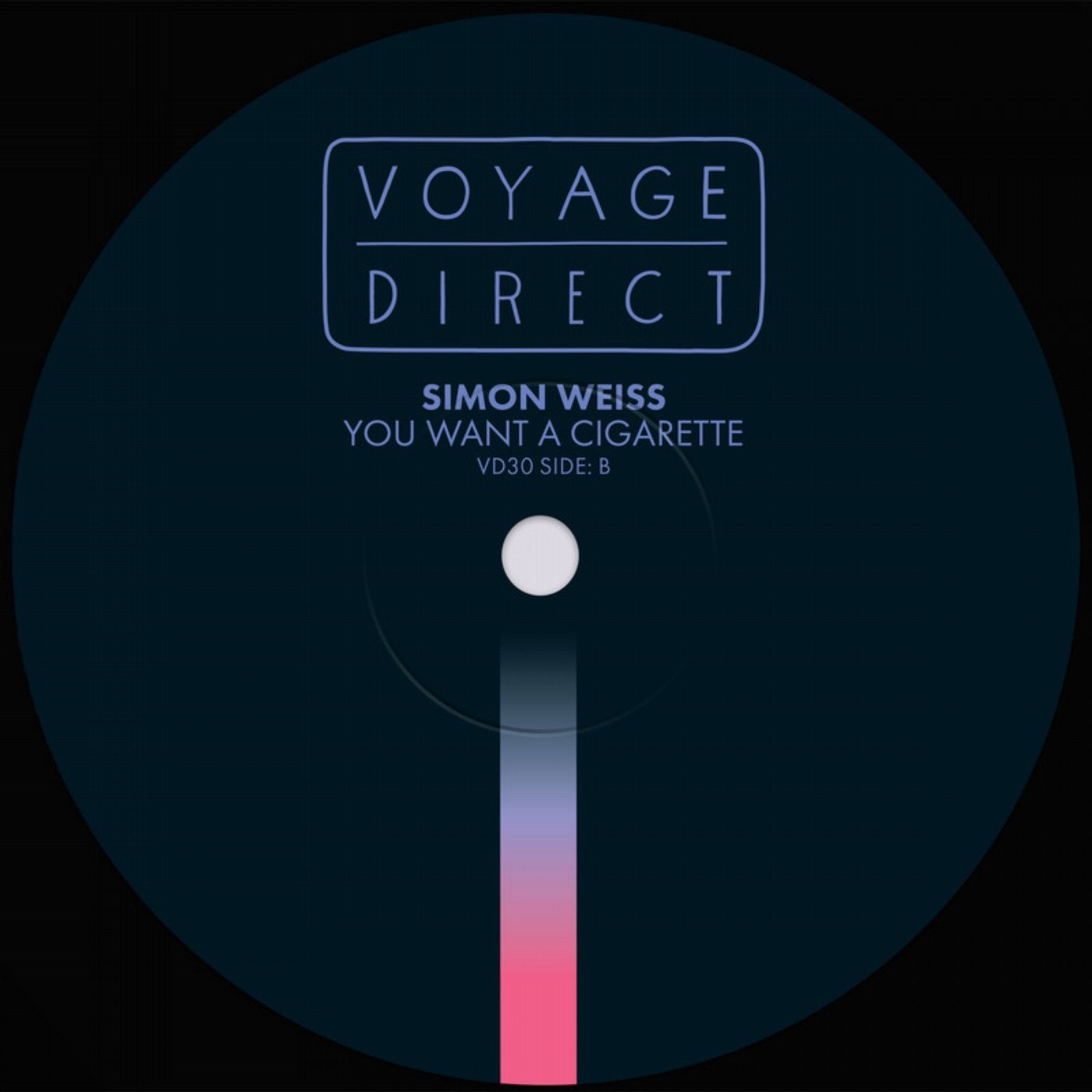 It was December 2015 when Simon Weiss delivered his first EP for Voyage Direct, an impressively intergalactic affair full of supersonic synthesizer arpeggio lines, Motor City influences and robotic drum machine hits. Two years on, the experienced Dutch producer returns to action for the first time since, in the process delivering another quartet of starry-eyed productions.

Through releases on Deepermotions, Rush Hour and Hometaping is Killing Music, Weiss has established a reputation for combining a deep understanding of dancefloor dynamics with a sci-fi inspired futurist aesthetic. Both of these complimentary traits are much in evidence on his second outing for Voyage Direct.

Weiss blasts off via 'Brain Fever', where raw, mind-altering arpeggio bass, fuzzy drum machine hits, spacey chords and alien electronics thrust our hero skywards. Think of it as techno for funk-fuelled, Italo-disco loving astronauts whose journey to the end of the universe is only just underway. This intergalactic funk blueprint is explored further on the deeper and more melodious 'You Want A Cigarette', where Weiss's vocoder vocals wrap themselves around mutant TB-303 lines, rush-inducing chords and clattering machine percussion.

On 'Space Ghetto (Booty)', our hero celebrates the discovery of previously unknown worlds in the only way he knows how. With kaleidoscopic, full-throttle electronic motifs and funk-fuelled synth-bass to the fore, Weiss offers his own unique take on electrofunk. Pleasingly fuzzy and tightly wrapped in the syncopated drum machine handclaps of ghetto-house, it's a typically far-sighted and attractive proposition.

With just two minutes to go until his spacecraft touches down on alien territory, Weiss rounds things off via the melancholic chord progressions and heartfelt vocoder vocals of 'Intro', a beat-free excursion just tailor made for dramatic set openings and spine-tingling mix endings. He may be stepping into unknown territory, but it won't be the last you'll hear from Simon Weiss.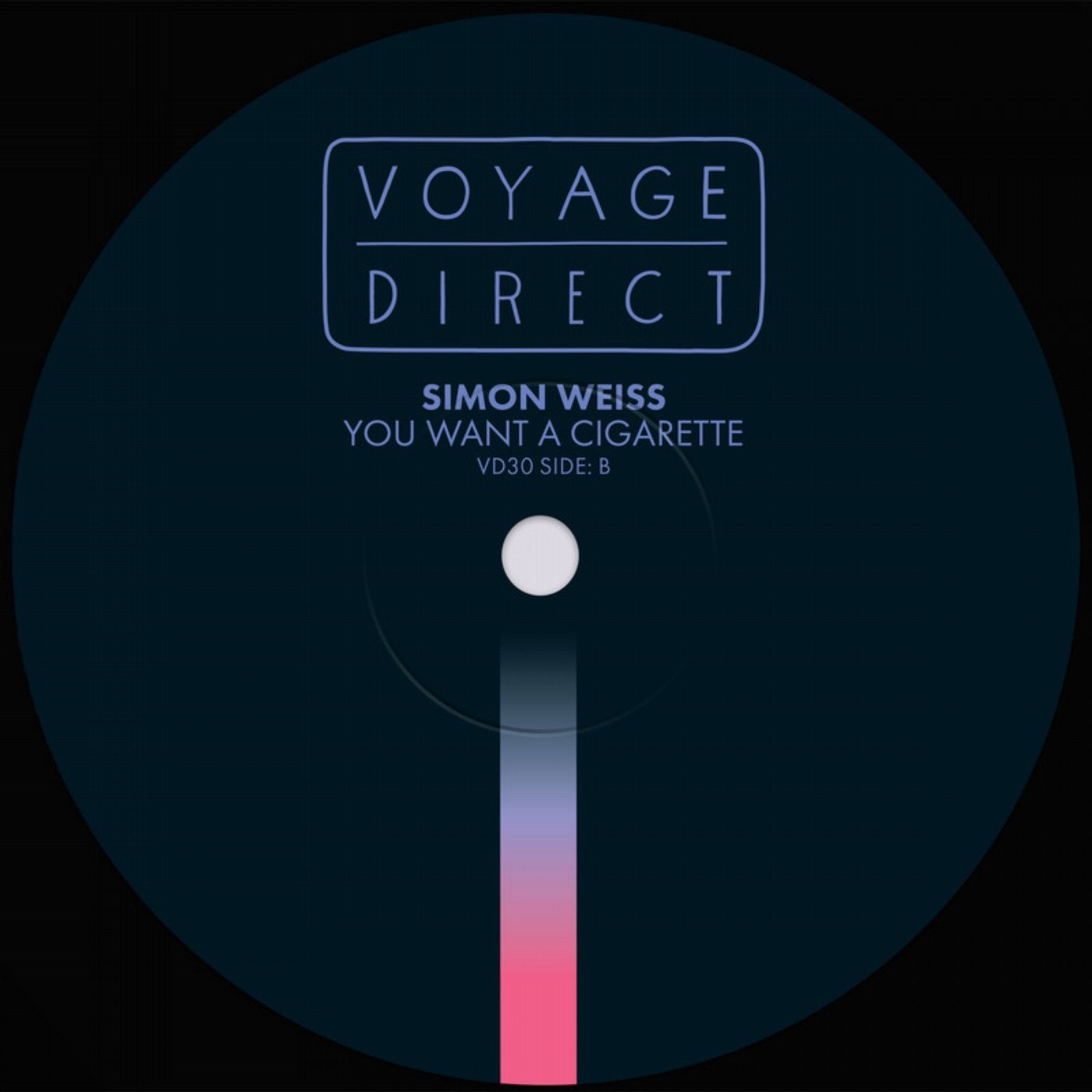 Release
You Want a Cigarette