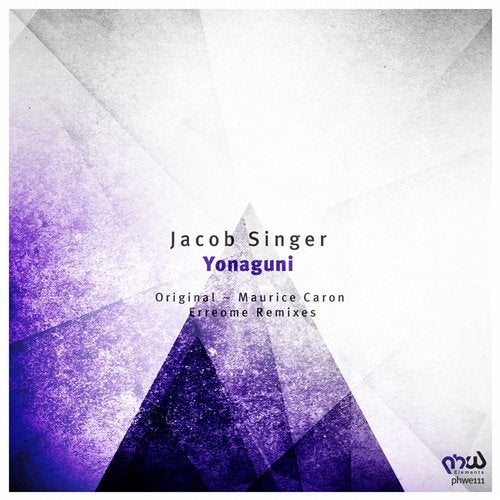 Madrid bound producer Jesus Gonzalez Romero comes to us at PHW Elements making his debut on the label as his Jacob Singer alias takes the spot on our schedule this week. With his brand new production, named as "Yonaguni", a melodic progressive trip, including an energetic feel with driving components put together to build another razor sharp idea from him. Pumping bass lines with that hypnotic feel built with the melodies is taking you on a progressive journey from start to finish here.

On remix duty, we have the pleasure to bring on a name that we have been dying to push through our label, as he is one that produces a lot of fantastic sounds but isn't know to the big audience yet. Hopefully that will change sooner than later as Dutch producer Maurice Caron is a producer, definitely knowing how to make it sound. With fantastic groove built up here, packed with evolving pads layered up, together with those crisp sounding melodies, he, without a doubt, has created an absolute winner here that we do feel and think a lot of you will get those goosebumps from. It's a true pleasure having him with us for the first time, to push him further in fulfilling his dreams.

For the second remix, we are heading back to Spain as Erreome joins back on the label, after a long spell away from us. We are of course happy and thankful to bring the sound from him back, as he is one that we have followed for a long time and always enjoyed his creativity. He is to strip the original down, building a more deep and underground-ish feel on the original ideas. Dark and seductive elements are used to build that great tension in the track, and we do feel that you, who really want to go deep with your music has a little diamond here.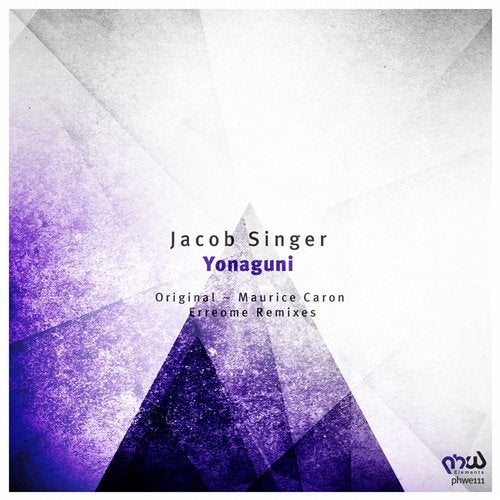 Release
Yonaguni