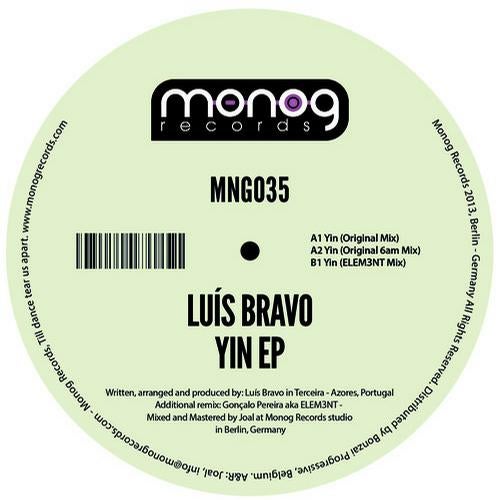 Luis Bravo is the artist behind Yin EP and, once again, what a wunderfull job he made here! Three tracks are making the package: The "Original mix", the "Original 6am Mix" and the "ELEME3NT Mix".

"Yin" is the other part of our already released "Yang EP" from Luis, so you will find some similar approach here: An outstanding groove and a chord that goes on and on making the mood. The Original 6am mix is a more "darker" version of the main mix.

At last but not least, we invited our artist ELEM3NT to make his magic with a remix for "Yin" and what an hell of a work he made! A lot of influence of Detroit techno, a very powerfull groove but with the subtile chords, so characteristic from the original mix! Well done ELEME3NT!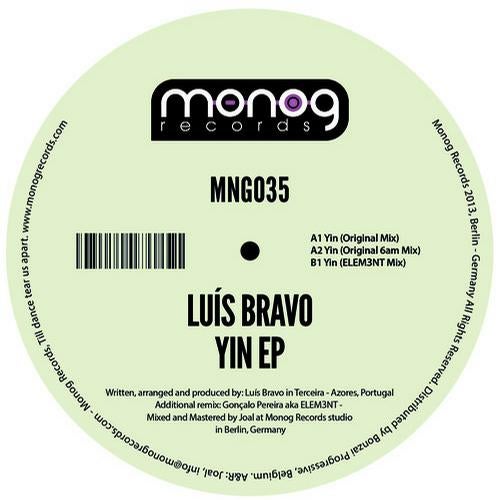 Release
Yin EP