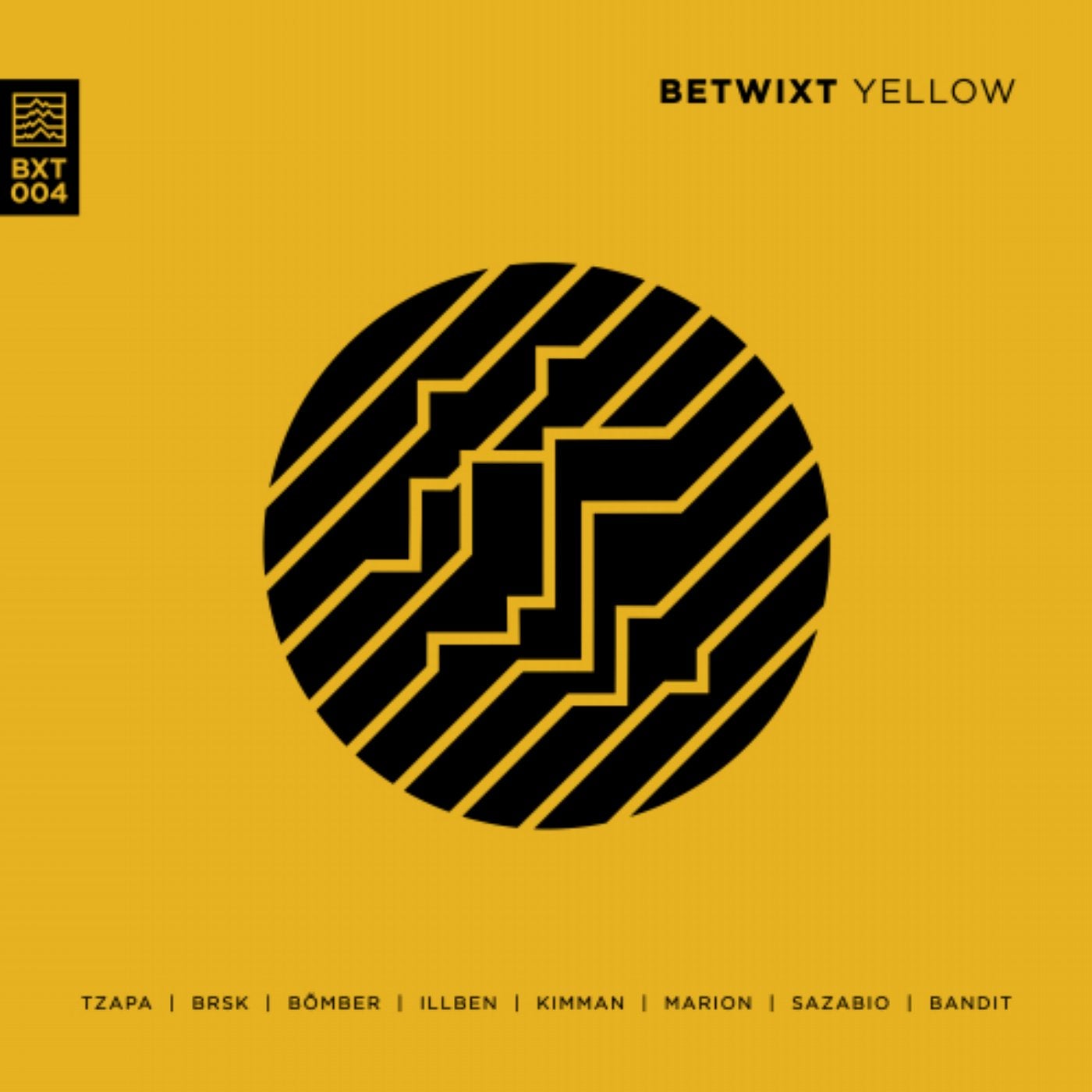 Release Date

2019-03-21

Label

BETWIXT

Catalog

BXT004
For the occasion of our 5th birthday we present our latest compilation album. It ranges from future beats through humming techno to tracks inspired by British classics, because the purpose of the release is to showcase the broad spectrum of electronic music, thus expressing the essence of BETWIXT.

YELLOW kicks off with a block influenced mostly by future beats. Tzapa starts with a softly surging piece, followed by our imPro School-certified producer, BRSK's work, Want U, which steers the listener to a more dancy soundscape on the verge of house and future beats. Subsequently bõmber reveals his track lavishly spiced with trap.

Moving towards 4/4s, first illben volleys us with his track Aloneless, and following his deep house hymn comes the melody of the Belgian duo Kimman, operating with thumping lows and tribal percussions. Marion delivers a pacing techno bomb titled Nope as the closing of this segment.

Naturally we had to include a tried-and-true disco ball in the this issue this time it was supplied by Sazabio. Last but not least BandiT makes the electronic musical journey whole with a track inspired by classic 2step and garage.

Apart from the producers a special mention is due for Roland Nagy for the mastering. The cover is designed by Scham, for which high fives are in order!

The goal of BETWIXT is to create a platform where uk-house, garage, trap and the most insane experimental electronica can fit happily alongside each other. Where the more experienced djs and producers can perform with people who are appearing in front of an audience for the second time - granted they have a good enough taste and enthusiasm. This is where mainstream meets the underground, routine meets the beginners and our audience thankfully loves this buzzing eclecticism.