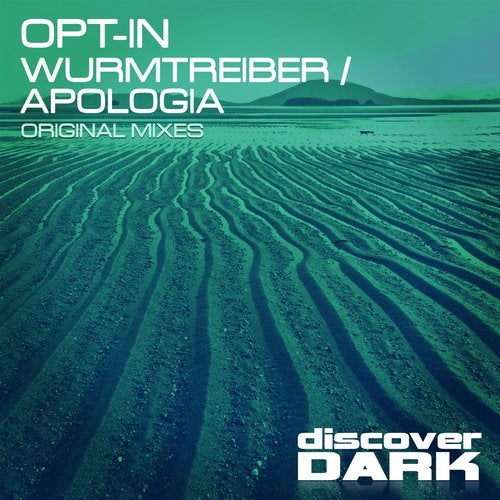 Hailing from Germany, Hamburg-based Trance DJ and producer Hauke Thaden debuts on Discover Dark under his Opt-In alias with this unmissable double-single Wurmtreiber and Apologia.

Wurmtreiber is a deep, dark and dingy 7-minute smash complete with brutal beats and watery wobbles.

Apologia completes the single with an eye-wateringly good vocal sample.

Welcome to Discover Dark!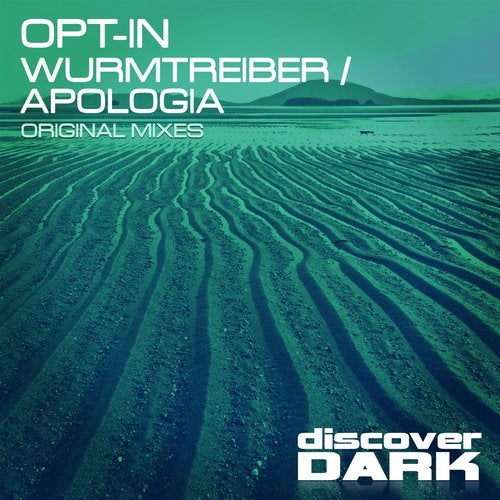 Release
Wurmtreiber / Apologia