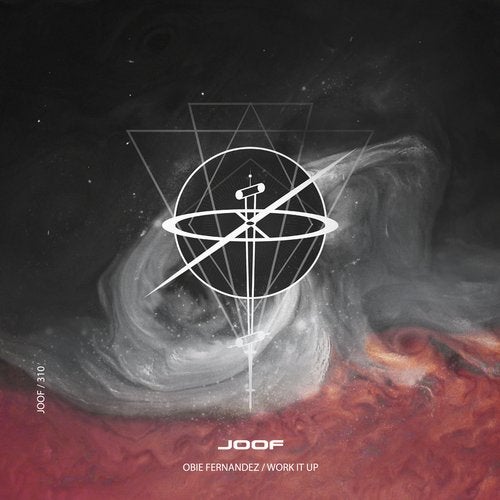 We're super proud to have a debate release from Mexico cities Obie Fernandez. A
JOOF Recordings we always manage to get producers to discover their more darker
underground side, this is exactly what happened here. Two driving monster tracks
here, pending beats with plenty of heads sown moments. Enjoy the ride.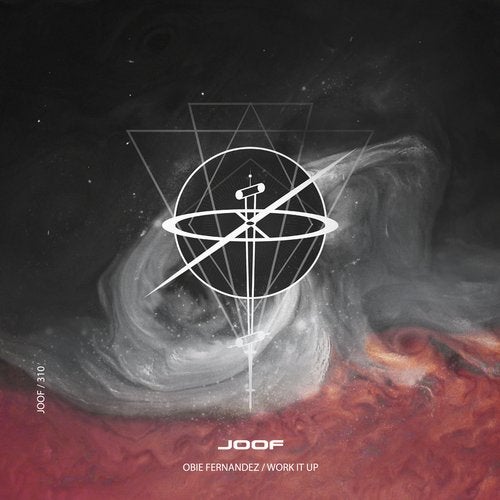 Release
Work It Up