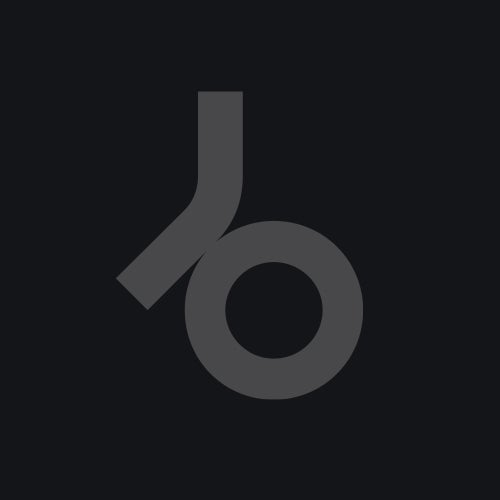 Behind this upcoming release on Milk & Sugar Recordings stands the DJ and producer team DJ Saly and
Groovemaster K. DJ Saly earned his stripes as resident DJ of the legendary Cologne Warehouse Club and
events like the Streetparade or Nature One. Also Groovemaster K. looks back at many years of DJing
around the globe, furthermore he is co-founder of the German tribal label "Conya" and teamed up with
Daniel Garcia and his pal Alexander Klaus for their project "Bongoloverz" in 2003.
As the "Bongoloverz" have been already signed to Soulfuric Tracks USA, it is no surprise that his new
production with DJ Saly, "Work 4 Love" , is a funky and soulful production, even without a compulsory
souldiva on the microphone. With their three mixes K. & Saly serve deep and cool housemusic at it´s best,
working the dancefloors perfectly. A must-have for DJs who love Soulfuric, DJ Chus- or Hardsoul style.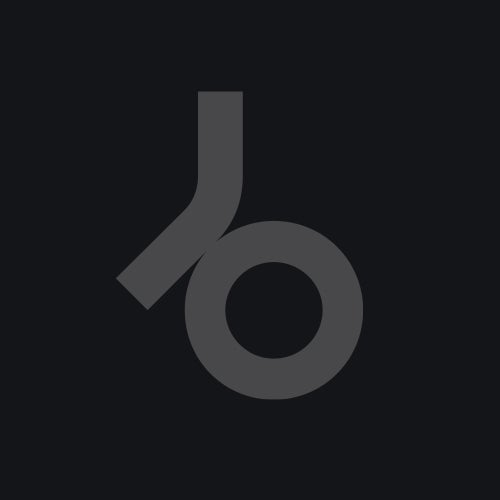 Release
Work 4 Love