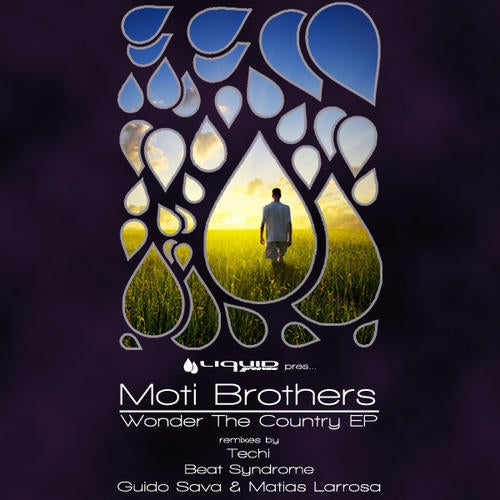 Moti Brothers, one of the first members of the Liquid family are back with a new colorful release called "Wonder the Country". It is a original by the same name deep progressive in nature with some tech elements as only the Hungarian siblings can deliver. Cohesive synth leads, strong bass line makes it a very melodic tune with lots of arpeggio work and really soothing melodies.

Techi and his excellent melodic work with yet some beautiful synth stabs fused with some percussive and tech elements makes this Progressive Tech House rendition unique in nature.

Guido Sava and Matias Larrosa team-up and give us another progressive rendition a bit more forward marching with string baseline, filled with some beautiful synth tabs adding some brighter color as only they can muster.

FInally, Beat Syndrome gives us a pumping, Tech House rendition with lots of percussion and bongo work, using the original melodies and bass line, twisting it their way and deliver a great addition to this pack.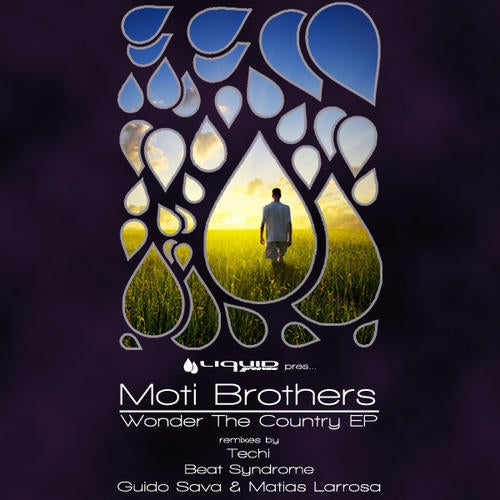 Release
Wonder The Country EP