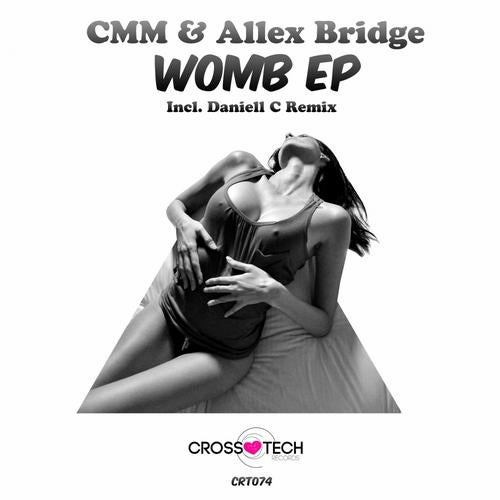 Setting a high standard for forthcoming releases, the 74nd installment on Crosstech Records is already writing history. Laying down a stepping stone for a whole new road that many will dare to walk on are 'CMM & Allex Bridge' and theirs 'Womb EP' including Daniell C remix. A genuine musical trio that will make dancers fly.
Enjoy and support another quality 'Crosstech Records' release !
Please remember to chart these tracks if you like them !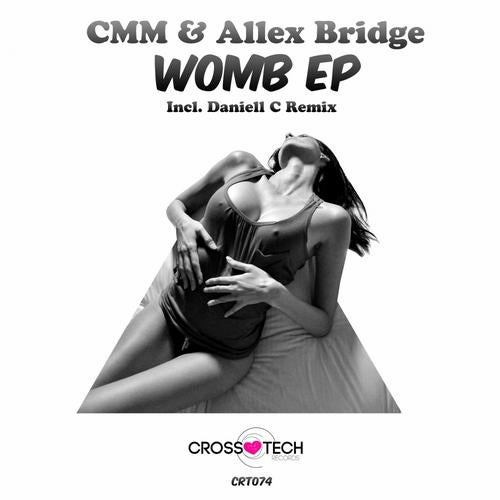 Release
Womb