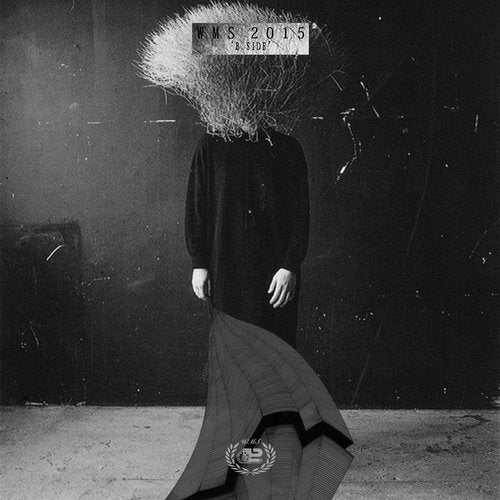 Sun rays are getting more and more intense without leaving completely that Winter mood, and what a best way to make an absolutely epic journey getting a first-class flight with such a memorable release as WMS 2015 A and B Side, specially packaged to blow up quality electronic music dancers at the Winter Music Conference 30th edition in Miami.

Piloting the spacecraft there are some of most talented newcomers within the finest electronic music as Gus Bonani, Mario Pasul, John Kah, Kokenn, Minitronik, Fractal Architect, A-Lix, Denny Engler, Aehm, Radek K, Amaze, Alan Mille, Gians, Da Lucaz, Sefly, Ralph Kings, nae-tago, Ievgeniy Kozlov and Sound Of Time amongst others, delivering not only shaped Melodic-techno arrows to the point, but a series of well crafted Electronica, Techno and Minimal bombs to blast any kind of dance-floor with solidity enough as memorable keys in the night.

Have a look at what the woman says with that thatch.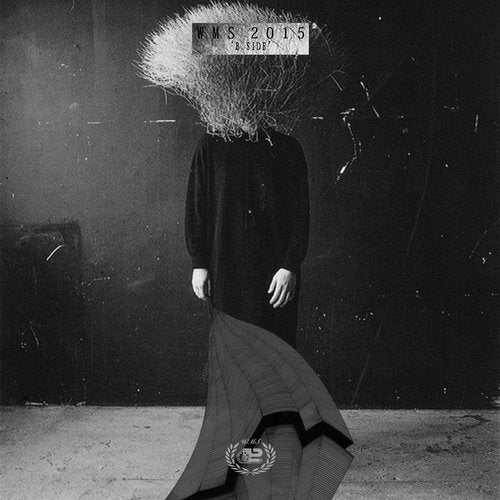 Release
WMS 2015 B Side
Various Artists

Release Date

2015-03-12

Label

Progrezo Records

Catalog

PGZWMS2015BS