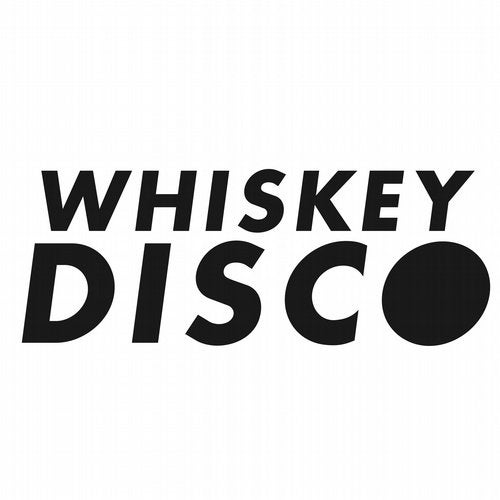 From the tropics comes Whiskey Disco, a sneaky re-edit label bent on dredging the decanter for diffident dancefloor genius from latent disco perpetrators. It's loosely connected to Sleazy McQueen and his assorted cohorts and its releases are strictly on vinyl. Thus this very limited digital promo is a bit of an anomaly, and know that you are one of a very select handful to receive it. So, let's get started with a sampler collecting highlights from the first two 12" releases, both due out this month:

Whiskey Disco #1 gives us three magical edits by Sleazy McQueen as he coaxes so-and-sos Lolita toward cosmic disco glory, while Jonelle Allens Baby, I Just Want To Love You comes face to face with its late-night sex destiny. You'll also find Wings great sleeper "Mrs. Vanderbilt, beefed and knobbed, introed and outroed to the dancefloors calling.

The A-side of Whisky Disco #2 tugs an Old-School sleeve with two tracks by synthesizing-swashbucklers The Corsican Brothers (AKA Anthony Mansfield & Sneak-E Pete). "Runaway Child" has been honed to dark cosmic fury thanks to synth sweeps and breaks, sampling classic Motown backing band The Funk Brothers. Two mixes are on offer, one particularly dubbed and spaced. The other is lean and mean, built for the piano house annals. Finally you'll find Tres Gueros' epic extension of the Deads "Shakedown Street," a long-sheltered funker whose hook has ribbed disco hippies for three generations.

With two feet on the dancefloor and a head in the cosmos, WD3, Tandava, The Cosmic Dance Of Fury contains Sleazy McQueen's finest re-edits to-date. The title track, Tandava, with its' bouncing bass and burning synths hits cruising altitude with ease. Lower the altitude and raise the funk with Open Your Mind, SMQ loops and delays Kleeer's original to streamline alongside his own synthesizing. On the B-Side, Straight On, lunges for the jugular, or maybe the Heart, whilst Ashta Puthli's Space Talk has been introed and outroed for those late night rollarounds.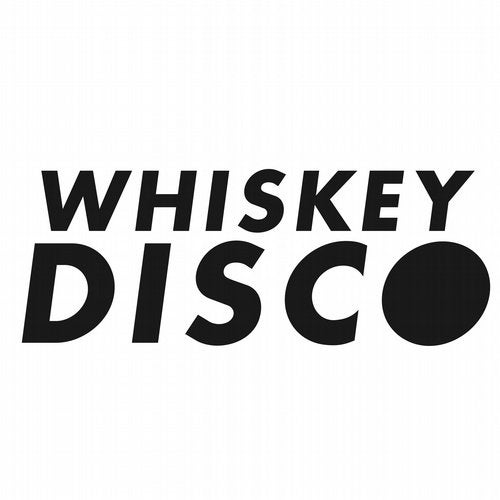 Release
Whiskey Disco Digital Sampler 01