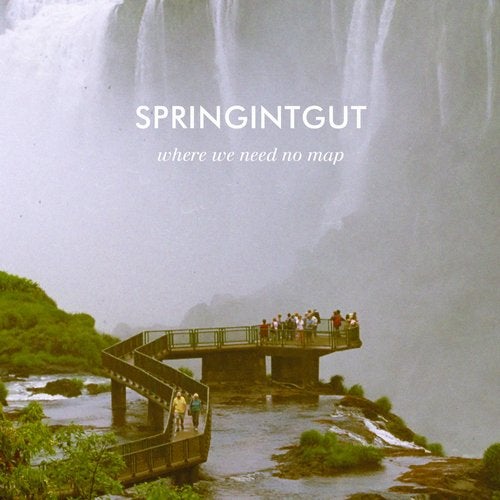 Release Date

2013-03-29

Label

Pingipung

Catalog

PP37CD
Six years have passed since the last album by Andi Otto alias Springintgut, ("Park and Ride", City Centre Offices, 2007). In this period, Otto has done nothing less than inventing a new instru- ment: His "Fello" is a cello with movement sensors attached to the bow and a corresponding software. The development has been kicked off at STEIM in Amsterdam already in 2007. Since then, Otto has achieved vital refinements of the system, cooperated with artists of various fields as diverse as choreographers in Macedonia, theatre in Nigeria and Techno DJs in the Berghain Kantine in Berlin or the Fusion Festival. He even played solo with his instrument on different continents.
For this third album, "Where We Need No Map" Otto takes the "Fello" to his studio in Hamburg for the first time. He records his instrument which has until today only been presented live on stage. In these Fello Sessions, the bow gestures immediate- ly modulate and process the amplified cello sound. In the subsequent editings he selects and cuts these sessions and merges them with other styles, such as Skweee, House and Jazz. Springintgut's trademark sound, this unique playfulness, is pre- sent throughout, while the live-processed cello adds an unrivaled deepness.
The artist's expeditions even add more colour. Two tracks have been recorded in India. The lead voi- ce in "Bangalore Kids" is a field recording of a schoolboy in Cubbon Park, Bangalore.
Andi Otto spends three months in Japan as artist- in-residence in the Villa Kamogawa in Kyoto. Du- ring this concentrated period he produces the more contemplative tracks of the album, like "Ka- mogawa Cycling" and "Western Kyoto". In Sri Lan- ka, finally, he meets Sasha Perera, the voice of Berlin's Dub Techno band Jahcoozi. They record two songs together. Especially in "Bullet" one can sense the lazy, muggy, peaceful heat of the after- noons in which this beautiful track has been com- posed.
These stories may help to locate the music's orig- ins but still the sound of "Where We Need No Map" points us to unknown territories. The journey itself is the reward, let's listen!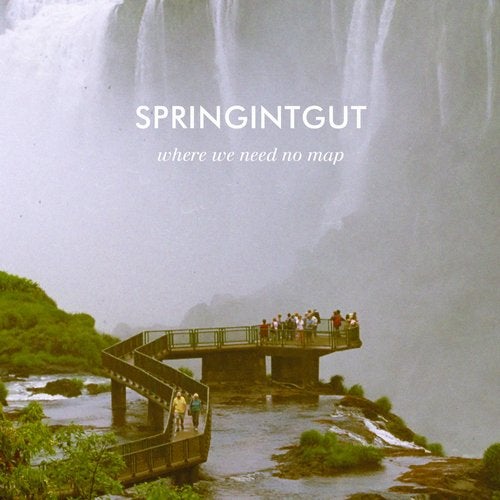 Release
Where We Need No Map
Release Date

2013-03-29

Label

Pingipung

Catalog

PP37CD