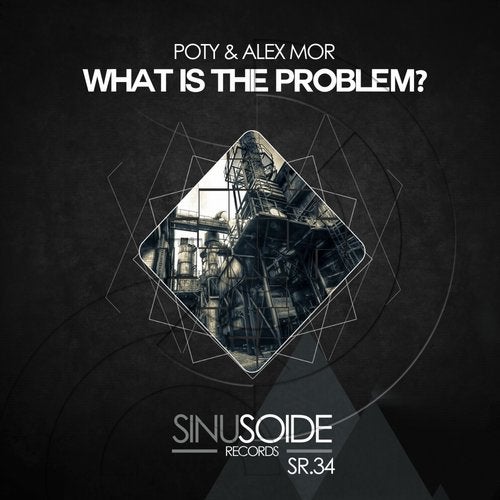 First edition compilation mode where we will publish technofilas visions of the most representative artists of our label.
What inaguran POTY and ALEX MOR with individual techno tracks by exploiting their new profile much much more Hard Techno, providing those nuances Old school of their beginnings and first contacts with the scene uderground.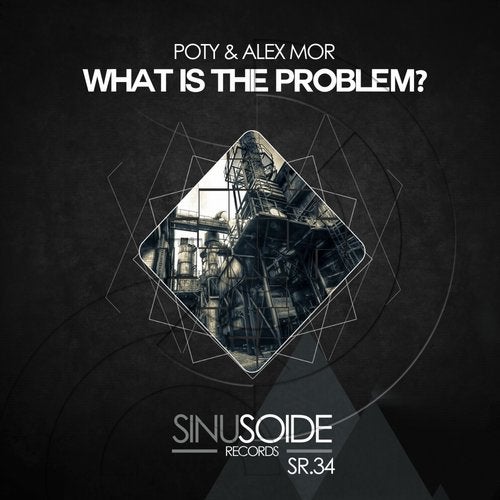 Release
What Is The Problem ?