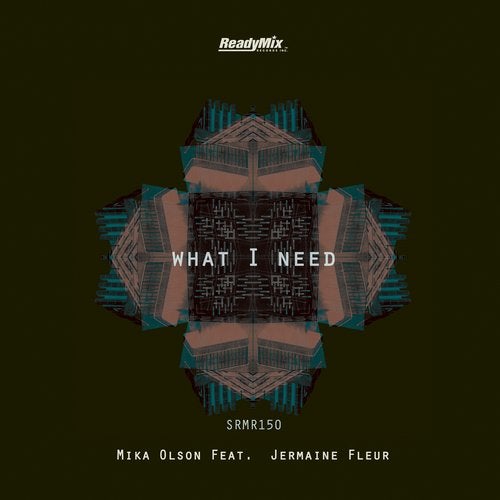 'The Wizard' Mika Olson returns to the label for our 150th release and his latest hit single 'What I Need' Featuring the awesome vocals of Dutch Singer/Songwriter/Artist 'Jermaine Fleur'.

Together, they've created a timeless piece of art that crosses boundaries, bends genres and breaks the rules. Deep, passionate, heartfelt, sophisticated and made with lots of love and a whole lot of technical and studio knowledge.

Mika re-writes the infamous riff from Toto's 'Africa' and owns it like a boss. His attention to detail and engineering qualities are second to none. He surgically adds sounds, instruments and layers to highlight special moments, provoke emotions and stimulate feelings.

On remix duties, we're really excited to welcome Soul Minority and Robot Needs Oil to the label's artist family as well as the return of our veteran tribe member Stan Kolev.

Everyone delivers amazing re-interpretations with their unique styles and distinguished sound signatures.

Enjoy!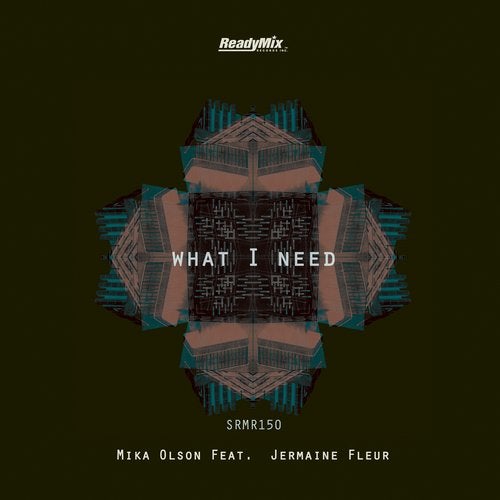 Release
What I Need