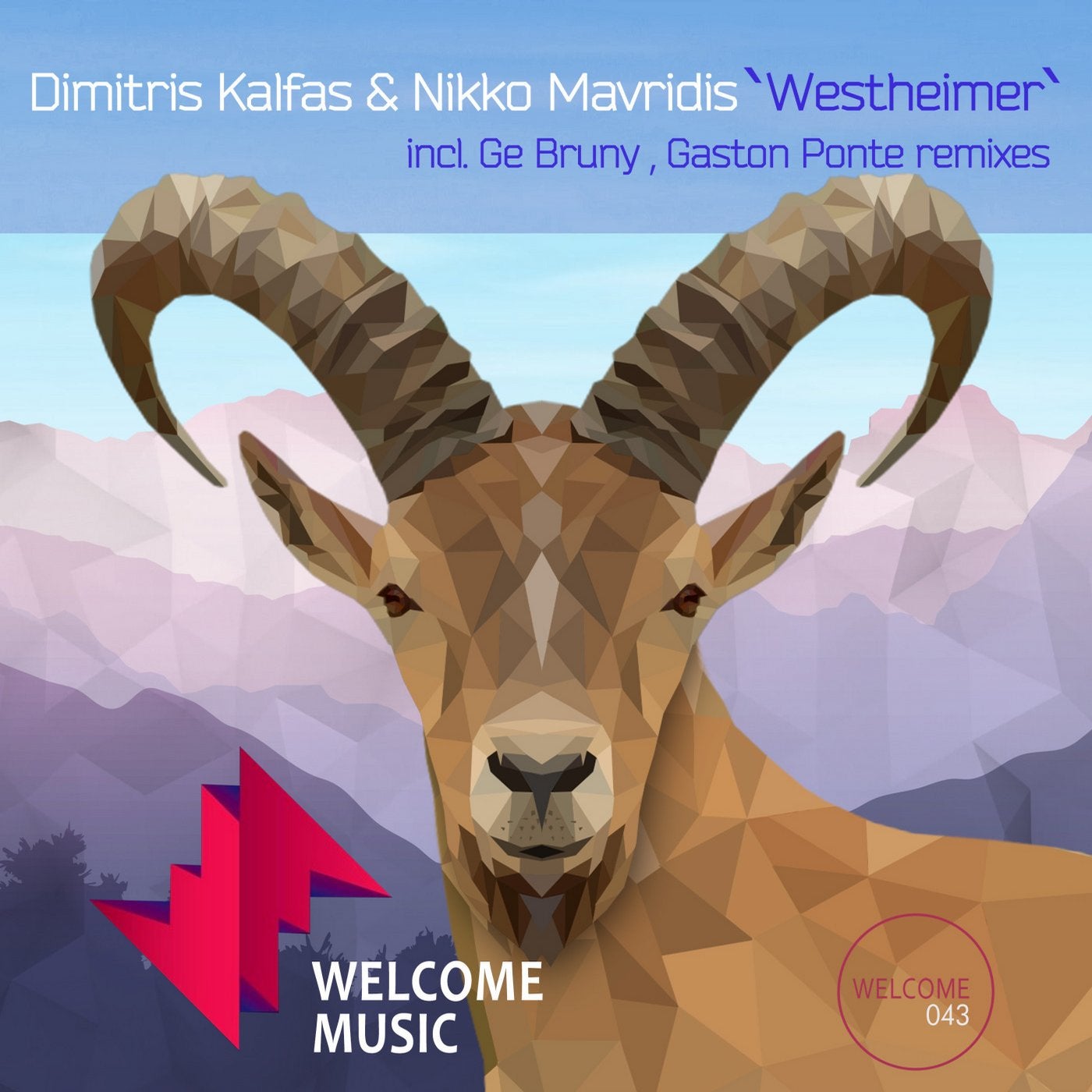 So, let's go for our new musical voyage altogether, especially when the company of artists is so magnificent!
The first one is original track named «Westheimer» created by duo of DJ's and producers from Greece - Dimitris Kalfas and Nikko Mavridis. Everybody who loves and understand real progressive sounds very easy separates this 100%% quality from others. This music you only can listen and enjoy it if you know what we mean, any words are superfluous here.
The second one track is remix made by DJ and Brazilian producer currently living in Portugal - Ge Bruny. This name grown in the progressive house underground world rather recently, however without any saying he's talent opening on the scene step by step. We're wishing to him all the best!
Crowning our international musical package we're introducing to you the third composition of the release. Gaston Ponte is a Producer born in the Argentina with the remix and his point of view on it. This track for sure will find its place on the many dancefloors whole over world.
Welcome's you!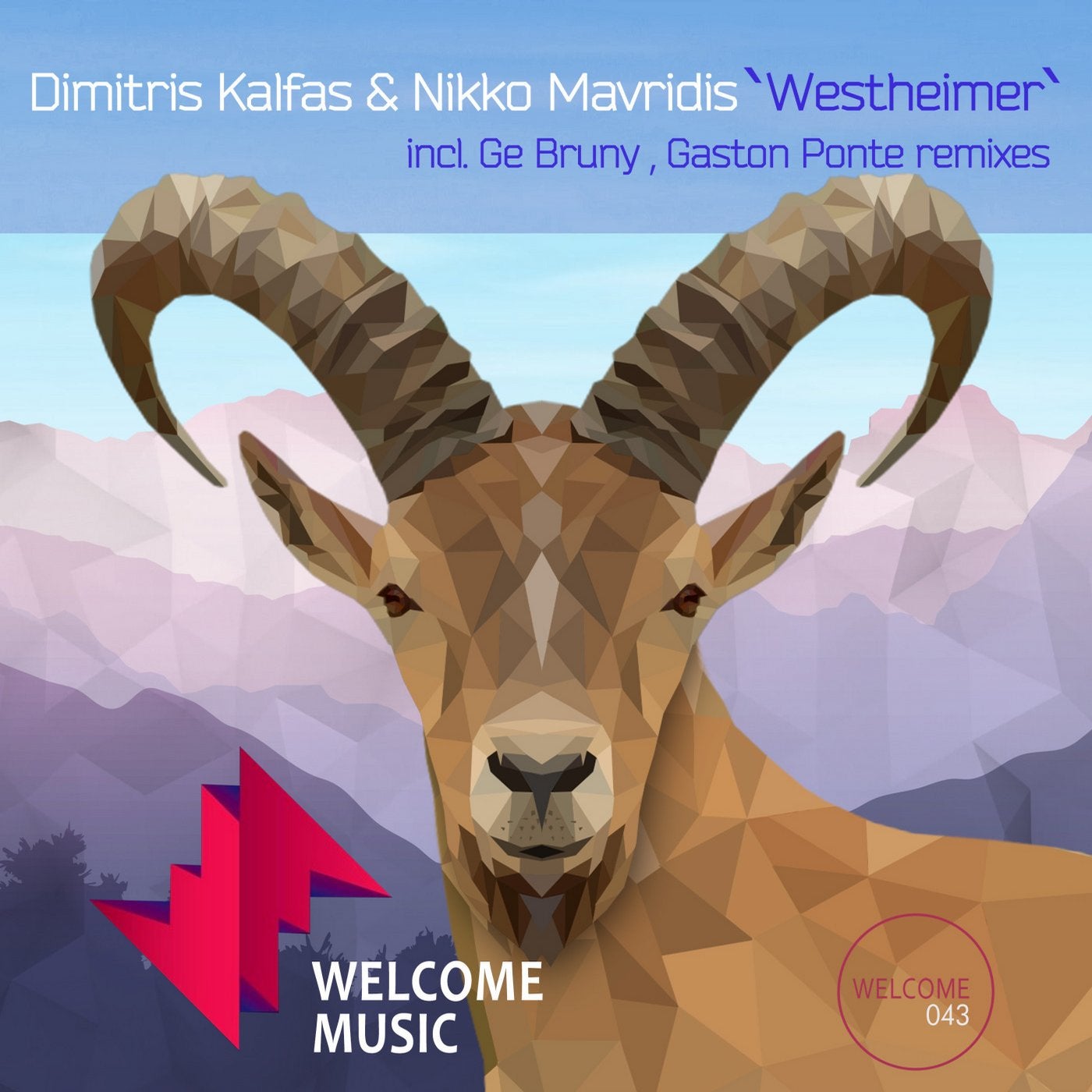 Release
Westheimer