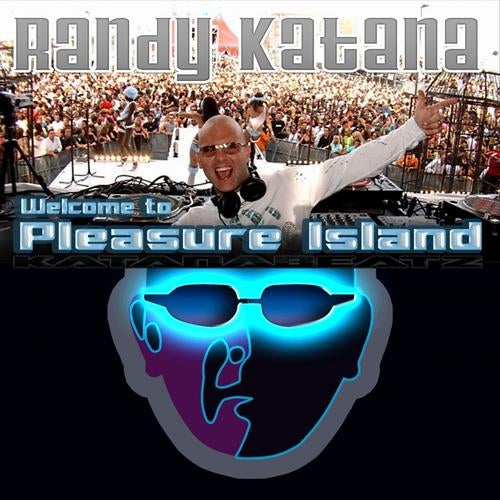 Release Date

2013-08-19

Label

KatanaBeatz

Catalog

012KB05XN010613
Welcome To Pleasure Island is not to be compared to the popular release from 2005 Pleasure Island. Although the same vocals are used here, however the composition and arrangement are nowhere near the 2005 release.

This completely new track is a euphoric master peace that combines the classic Techno, BIg Room, Electro House, Tribal and euphoric Trance tunes of epic proportions.

The best way to describe this track is a AMRAAM Fire-and-forget missile. You put it on from the beginning and take a coffee break while the crowd losses it for more than 7 minutes. It will always hits his target.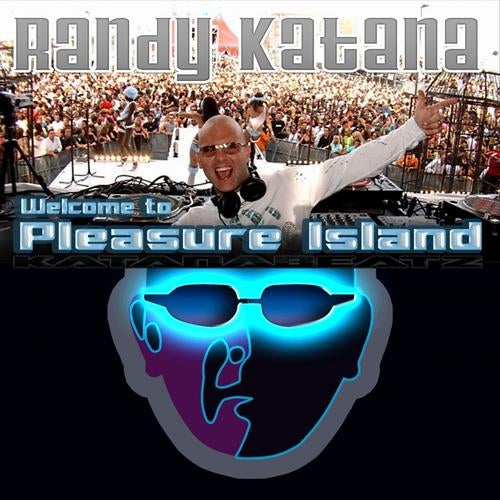 Release
Welcome To Pleasure Island
Release Date

2013-08-19

Label

KatanaBeatz

Catalog

012KB05XN010613