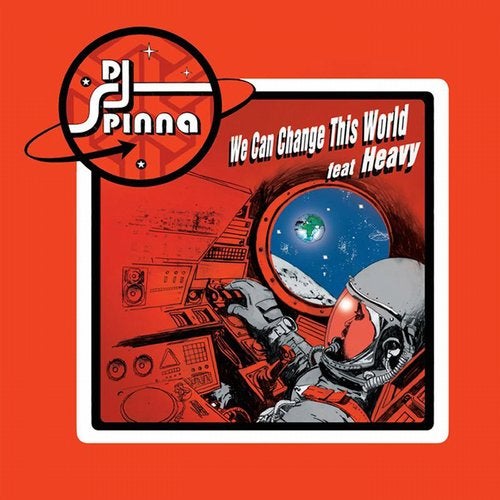 On We Can Change This World DJ Spinna teams up with NY duo Heavy aka Nicky Guiland & Casey Benjamin to deliver a stunning slice of what can only be called twisted, broken neo soul. Spinnas shuffling beats marry up with the twisted keys, dirty synth bass and Vocoder courtesy of Casey to provide the groove for Nicky to let loose her vocals on this brooding groover. Yoruba main man Osunlade is on hand to deliver the remix and he takes the song and injects his trademark magic to turn it in to the smouldering, spiritual house groove youd expect from him.

Ever since a couple of MP3 demos of this emerged towards the end of autumn 2005 We Can Change This World has been slowly been turning peoples heads. Having received some massive support from Orin Afronaught Walters & Daz I Kue (Bugz In The Attic) and IG Culture this is already becoming a bit of an anthem and a sing along favourite for the crowd down at Co-op. It has also received support from the Inspiration crew aka Yoshihiro Okino (Kyoto Jazz Massive), Kenji Sakajiri (Especial), Jazztronik, Yukihiro Fukutomi & DJ Mitsu The Beats who used the track on their recent Exclusives compilation (on Columbia Music, Japan).

Hailing from the musical hot bed that is Jamaica, Queens, NY, Heavy have been causing quite a stir since their emergence back in 2001. The pair met whilst studying at New Yorks Fiorello H. LaGuardia High School of the Performing Arts - widely known as the school upon which the hit TV show FAME was based. In 2004 they released a 4 track EP on dutch label Kindred Spirits and through songs like Do For You, Wonderlove and Unbelievable they quickly gained the public attention and can count Gilles Peterson and Pharrell Williams (N*E*R*D* / Neptunes) amongst their many fans.

DJ Spinna is currently gearing up for the release of his stellar Intergalactic Soul album, due out on Papa early summer. This will be his first studio album since 2003s groundbreaking and highly critically acclaimed Here & There (BBE), and it features guests such as Eric Roberson (aka ERRO), NDea Davenport, Phonte of Little Brother, The Free Radikalz and Christian Urich of Tortured Soul to name just a few keep your eyes peeled for more news shortly.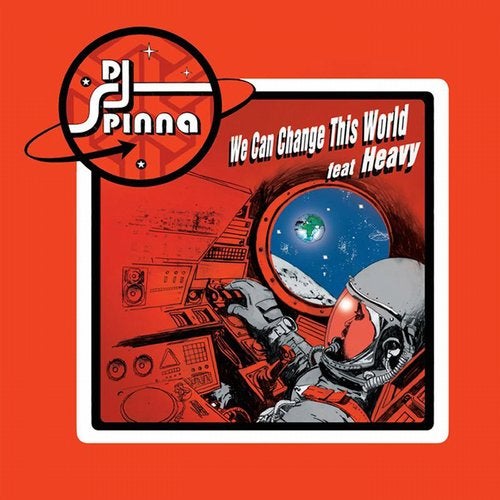 Release
We Can Change The World