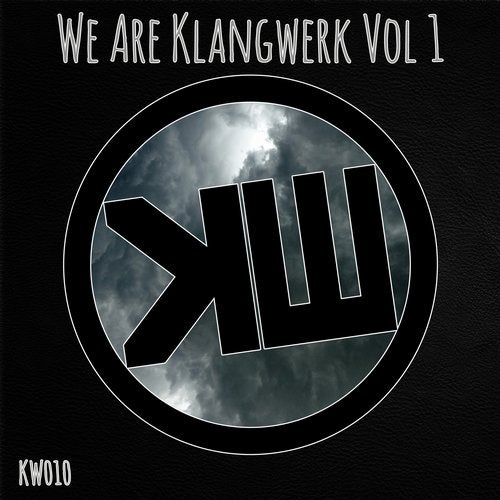 At this time of the year, it will become a tradition to review the past 12 months, and recall the outstanding moments of yet another successful year for Klangwerk Records.

Better than words, we'd like to do it with music: Here is our first compilation !

Bringing no less than 24 tracks . The first disc includes never-before-released tracks. The other disc captures the finest moments released on Klangwerk throughout the year.

The compilation contains tracks composed by artists we like , Rone White , Ecco ,Deetech ,Stereo For Two , John Sparks , Art Sparks , Jason Heat & Groovegsus, Tom Hagen , Tanzo & Morris , Ada & Calo DiVinti , Nanobeat , Alborythme , Awake , Noseda , Orpheon , Divestorm , The Minds Great and many more.

Those top tracks will shurely make you dance. Allow yourself to enjoy a wonderful and inspiring time with this compilation!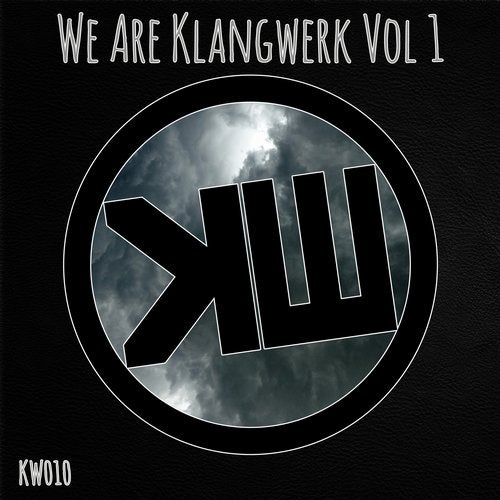 Release
We Are Klangwerk, Vol. 1