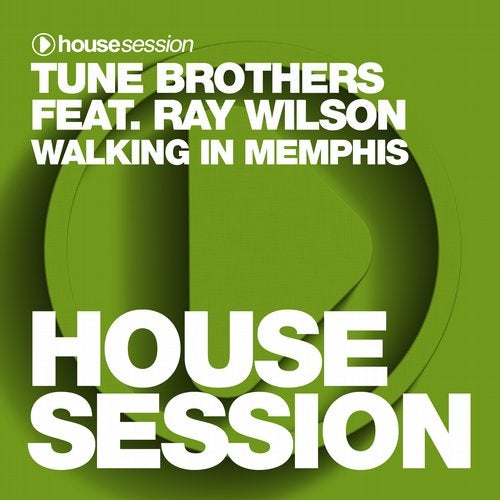 Once again the long-time professionals Tune Brothers and Ray Wilson are joining forces on a common mission to create music that makes people smile and dance.
And their last project "Here Comes The Rain" has proven, that the cooperation between the highly regarded DJ/producer-team from Germany and the Scottish former singer of Genesis is a successful one.

With "Walking With Memphis" they stick to their formula for success and combine their unique talents in order to take a modern classic to a whole new level.
The second part of the release includes the original Club Mix, a Future House styled remix by RAVNI, a deep interpretation by The Veterans and a Festival-Sound remix by Nick Morena.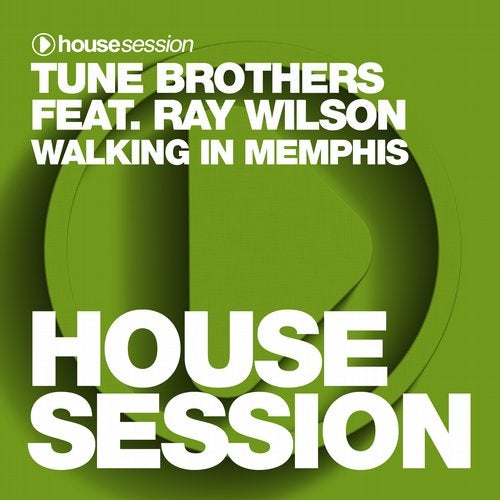 Release
Walking In Memphis - Part 2