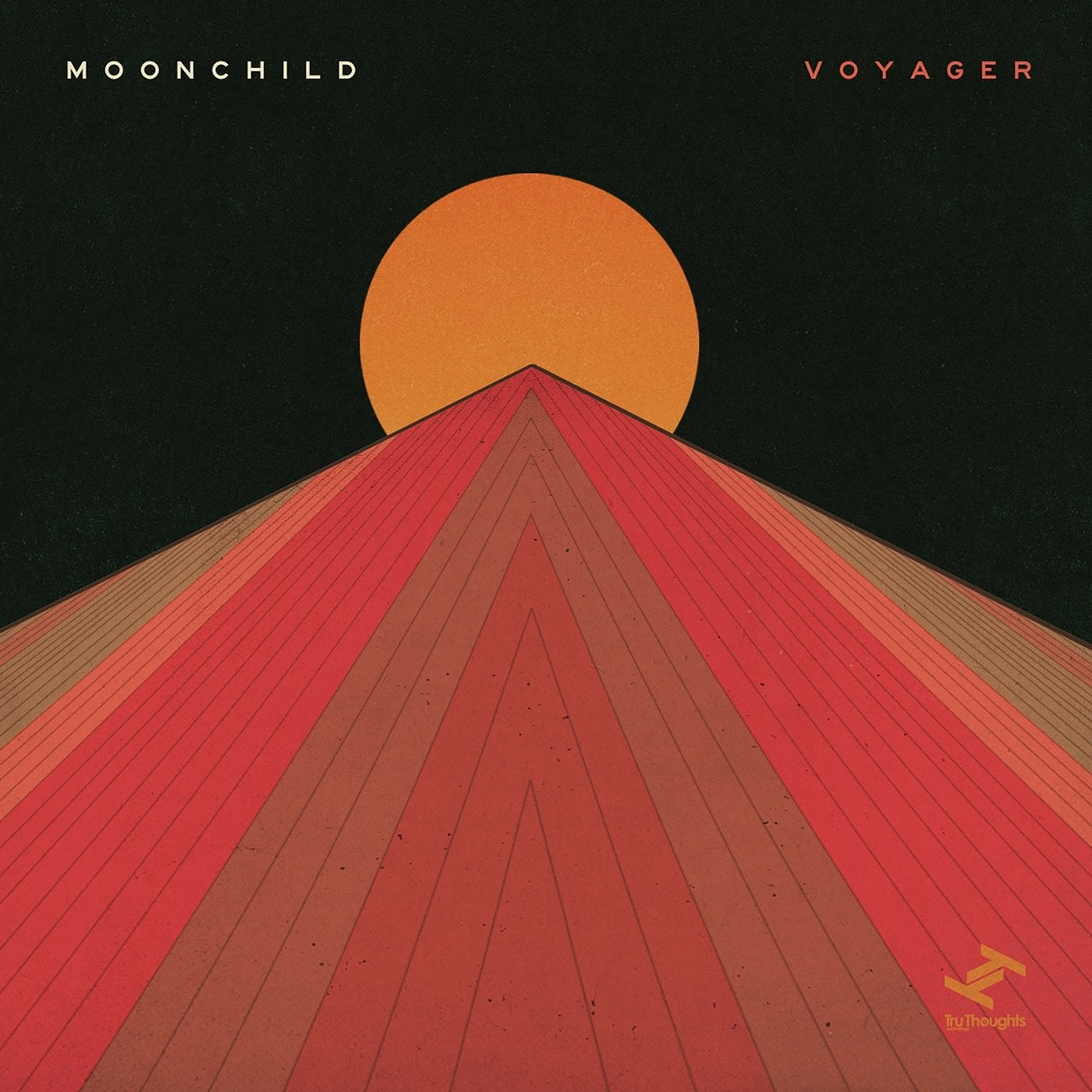 Moonchild are Amber Navran (vocals, tenor sax), Max Bryk (alto sax, flute, clarinet, keyboards) & Andris Mattson (trumpet/flugelhorn, keyboards, synth bass). Graduating from the USC Jazz school in 2015, they continue to pour themselves into honing dreamlike & ethereal compositions, which explore the intricacies of relationships with emotional nuance.

'Voyager' follows two years after their widely renowned 'Please Rewind' album to mark a new maturity of the band's sound. The album was recorded in a series of sessions in a cabin on Lake Arrowhead last February & March. Confronting themselves with the inspiring backdrops of tree covered mountain tops, tumbling waterfalls, & bird song, they allowed nature's influence to permeate their recordings. Exploring themes of relationships - both personal & more general- from the heartbreak of a partner, to the feeling of waking up in the middle of the night & missing someone, to deep bonds shared between mother & child - 'Voyager' revolves around messages of the heart. Breaking into a smile, Amber adds "Voyager is also the name of the satellite that has music on it - which is cool".

Since cementing themselves into the vibrant LA soul scene, Moonchild have self-released two albums, & collaborated or toured with highly-respected names in the soul-jazz crowd including Stevie Wonder, Jill Scott, India.Arie, Leela James, Grammy Nominated band The Internet (Odd Future's Syd tha Kyd & Matt Martians) & more. Along the way Moonchild have accumulated a host of iconic supporters from Robert Glasper & Laura Mvula to James Poyser, Jazzy Jeff, Jose James & Tyler, The Creator who have all shown love for the band.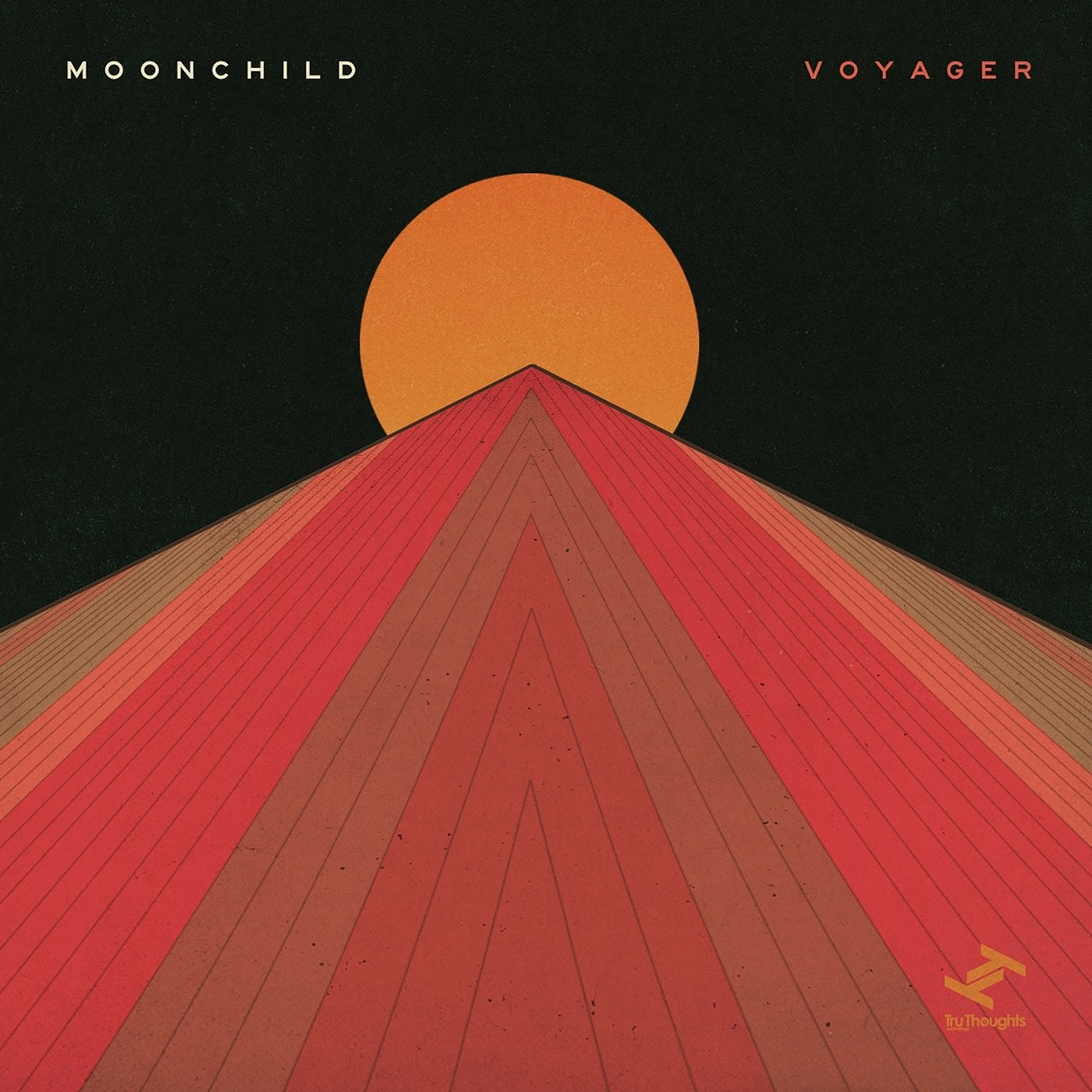 Release
Voyager