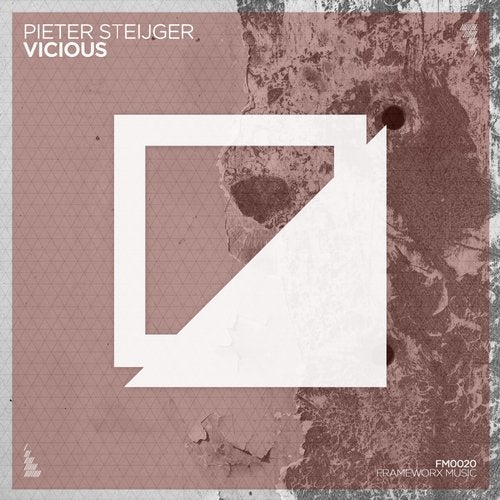 Next up on the well established Frameworx Music label is the boss himself, Pieter Steijger, with two delicious tracks of house that prove he is a real talent.

Previously Pieter has released on labels like 90Watts and Global Underground, has collaborated with a number of people and has picked up props from the likes of Marco Carola, Richie Hawtin and Christian Smith. Last year saw the release of his debut artist album and influenced by Chicago and Detroit, Pieter is also a revered DJ.

Opening track 'Vicious' is a tense bit of house with eerie melodies making for an unsettling mood. It's a driving track that takes you deep into the night and has real feeling imbued within its supple synths.

On the flip side, 'Imagine' is another prog inclined bit of rich, melodic and slick house music that is expertly produced. The warm chords bounce along with the crisp drums and sombre synths make for a pensive mood as you dance into the night.

This is another great release from the label boss that will be essential for all discerning DJs.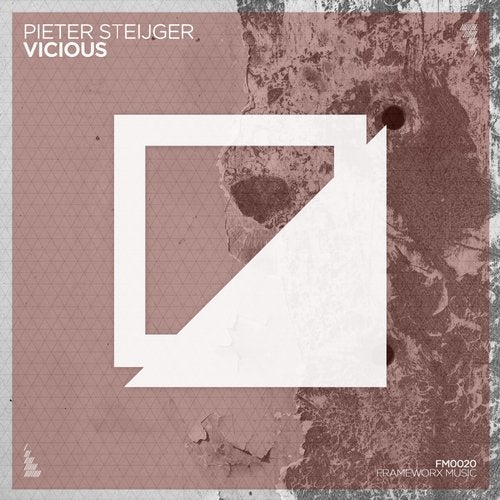 Release
Vicious