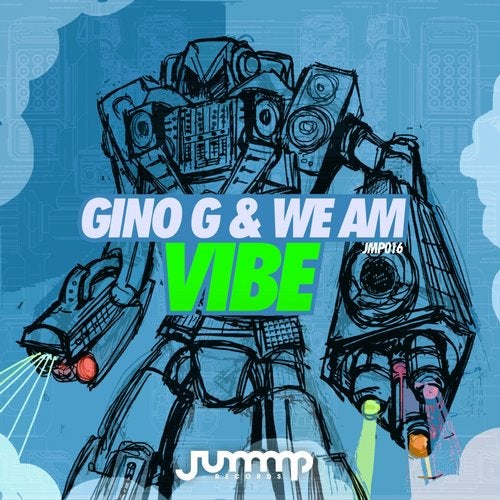 Please welcome young producer Gino G form Basel, Switzerland and another Swiss duo under a name We AM with their new single 'Vibe'.
Past two years have been a very productive for both Gino G and We AM and now they have got enough experience and courage to step to a new level of recognition. Especially with such tune as 'Vibe'. Merging their production skills guys delivered a pure 'prime time weapon' for the dance floors. The track has it's own character created with glacial screaming synth lines, crisp beats and clean, pristine sound. Melodic synth progression in the break gives us a bit of radio-friendly feel, but this track nothing but an ultimate club smasher.
Make shure to keep an eye on Gino G and We AM. They stepped on the arena and their "vibe is f-cking huge"!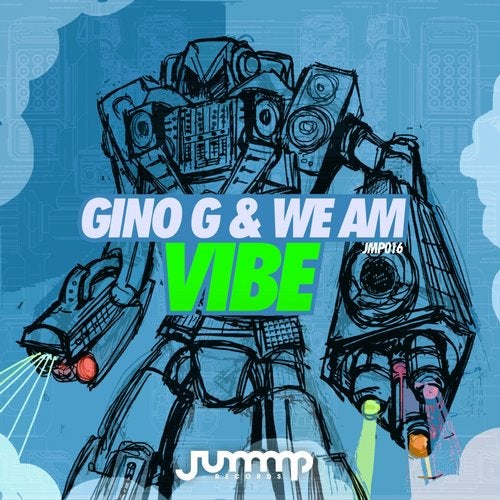 Release
Vibe