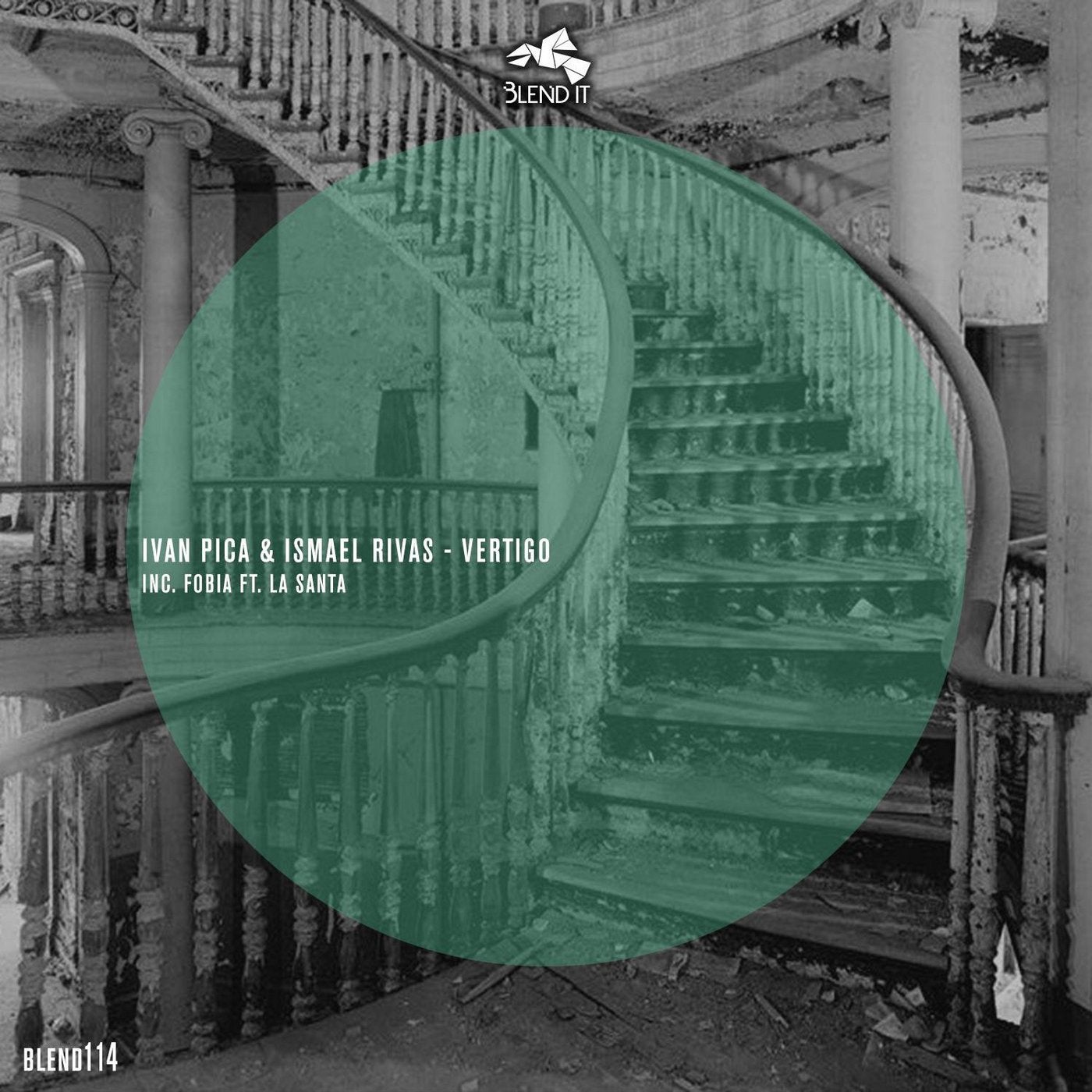 Two of the most respected men in the Spanish underground scene, Ivan Pica & Ismael Rivas, join forces for Blend it Records' latest release, 'Vertigo EP'.
'Vertigo EP' features two original tracks. 'Vertigo', which the EP is named after is a huge techno track that picks you up and throws you into a whirlwind of sensations. Be careful!
The second track Fobia which features La Santa has an acid feel with surprises around every corner.
We're so excited to have these guys onboard with this dangerous and powerful 2-track EP. Enjoy!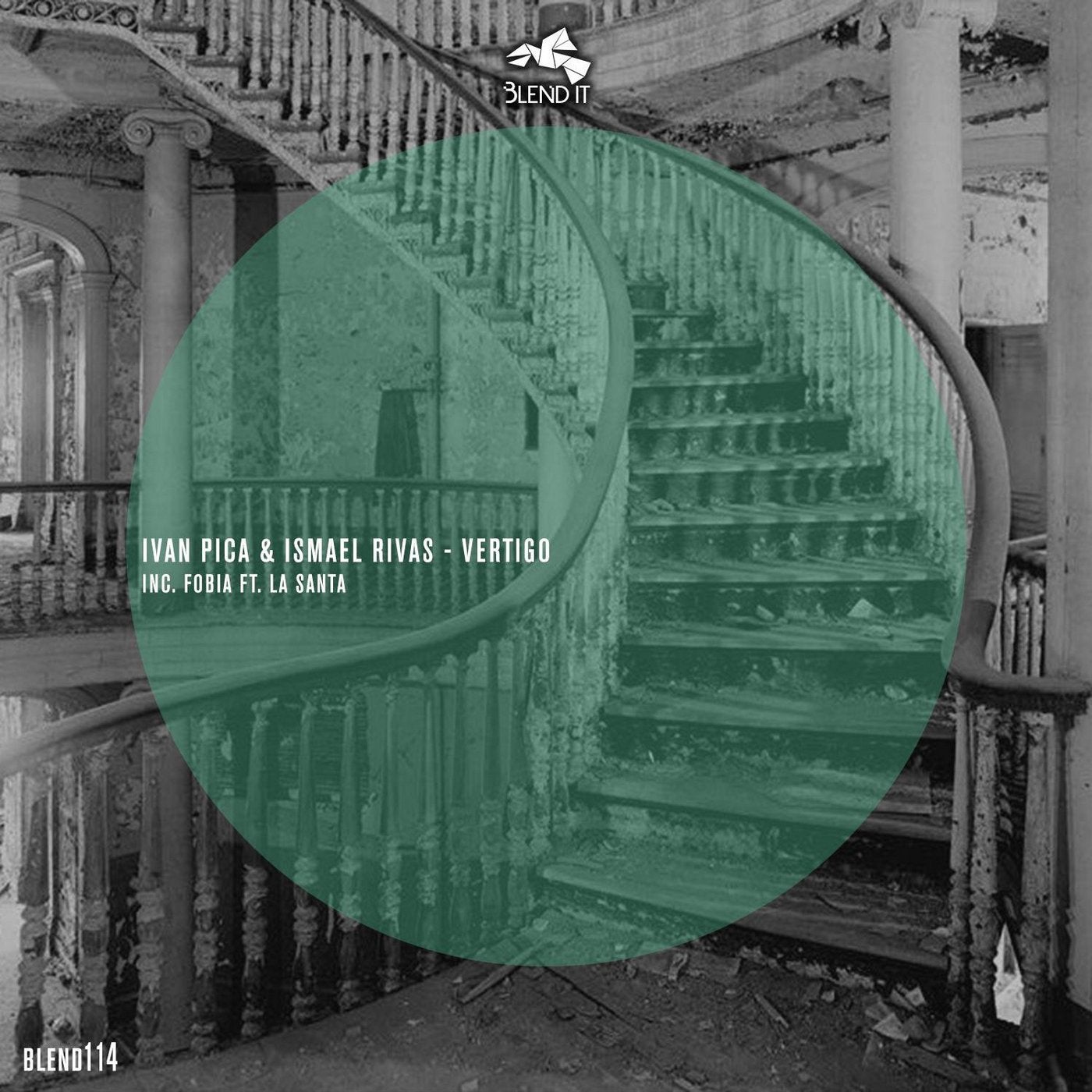 Release
Vertigo