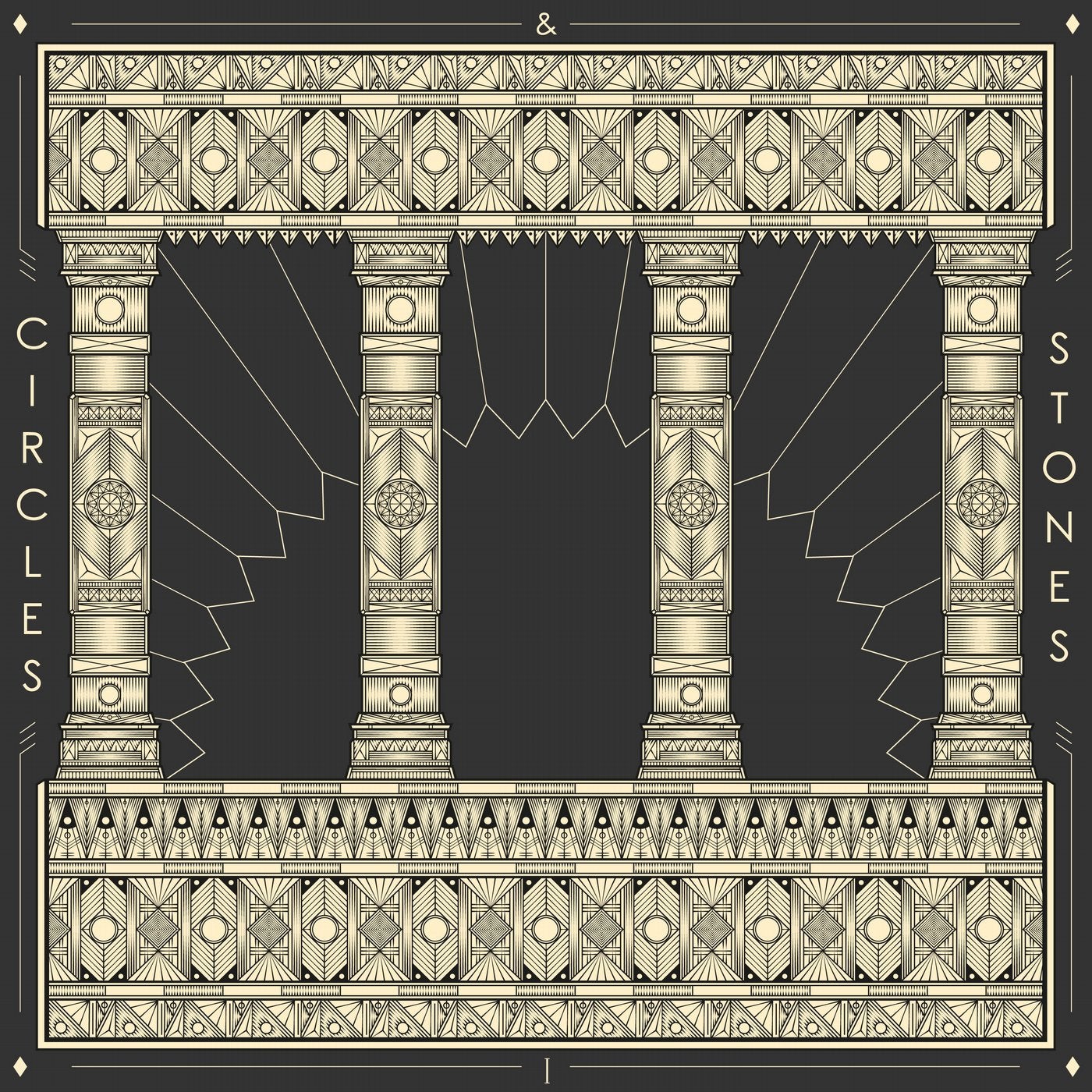 A first of many to come.

Circles & Stones release their debut EP "Various Gems I" with four various artists who, at first glance, hail from varying corners of the music spectrum.

The EP opens with "Cloud 9", an ode to summer by Thomas Atzmann. Born in the morning at a time when the world is just waking up and creativity flows freely, its joyful tune and catchy breakbeat set the tone for an uplifting kind of melancholia, tugging at your heart strings all the while. "Kabale & Liebe", in which O/Y interprets Robosonic's original version with his own recipe for organic grunginess, combines euphoric synth lines with organic percussions and haunting vocals, finally releasing the tension that builds gradually within the track's own story.

Side B begins with Arutani's slow burner "Back in Time", a track that conveys a flavour of darkness that's never heavy and always intriguing. The groove is easy, almost playing with a lightness that permeates the whole track, all the while alternating with a bassline that gives a contrasting twang and reminds us of his individual, pervasive sound. And last but not least, Midas 104 delivers a multi-layered, textured production for a perfect close called "Quixotopia". The melody cascades into waves of throbbing synthesisers, complex percussive patterns and static sounds that are characteristic of his style, and gives weight to an otherwise floating track.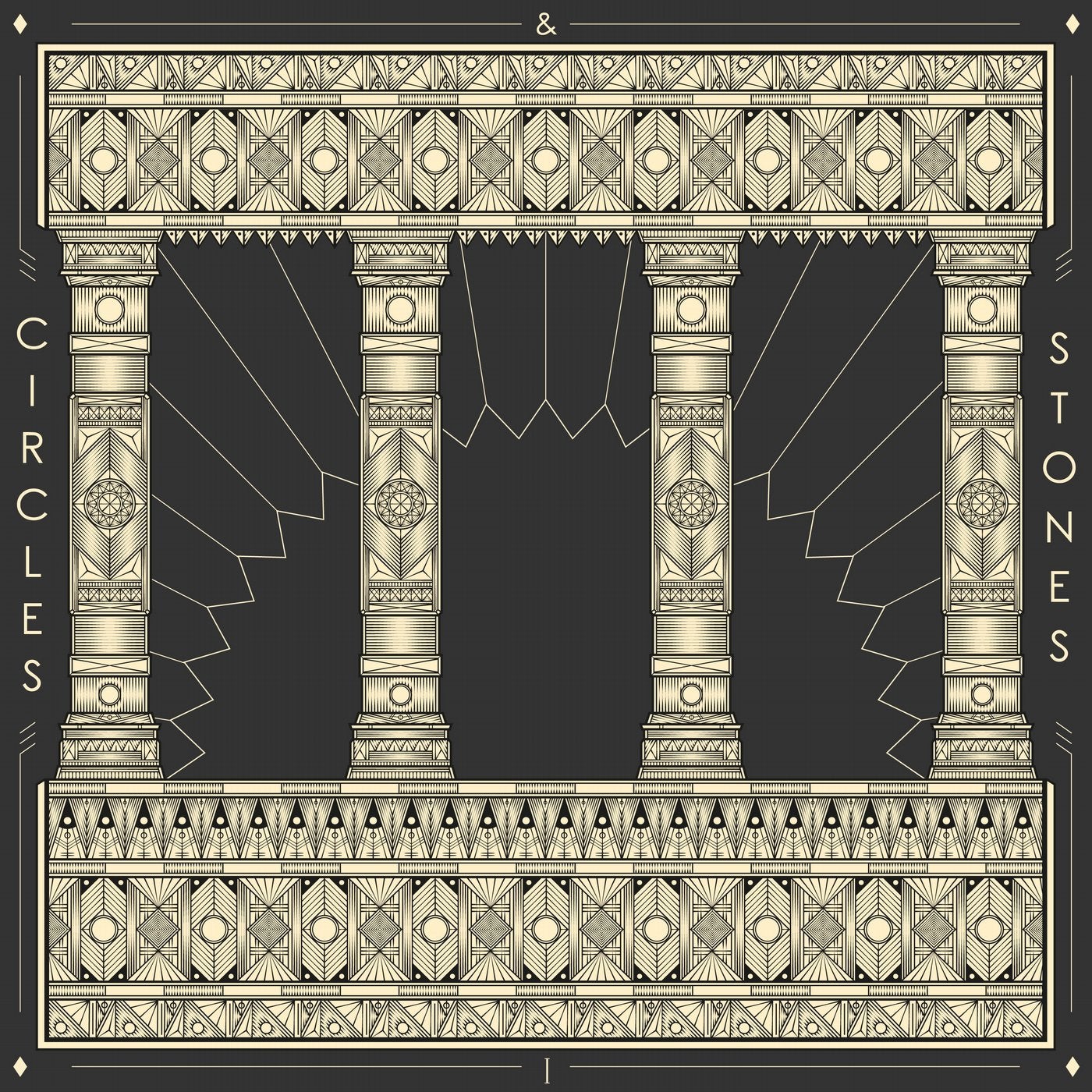 Release
Various Gems I