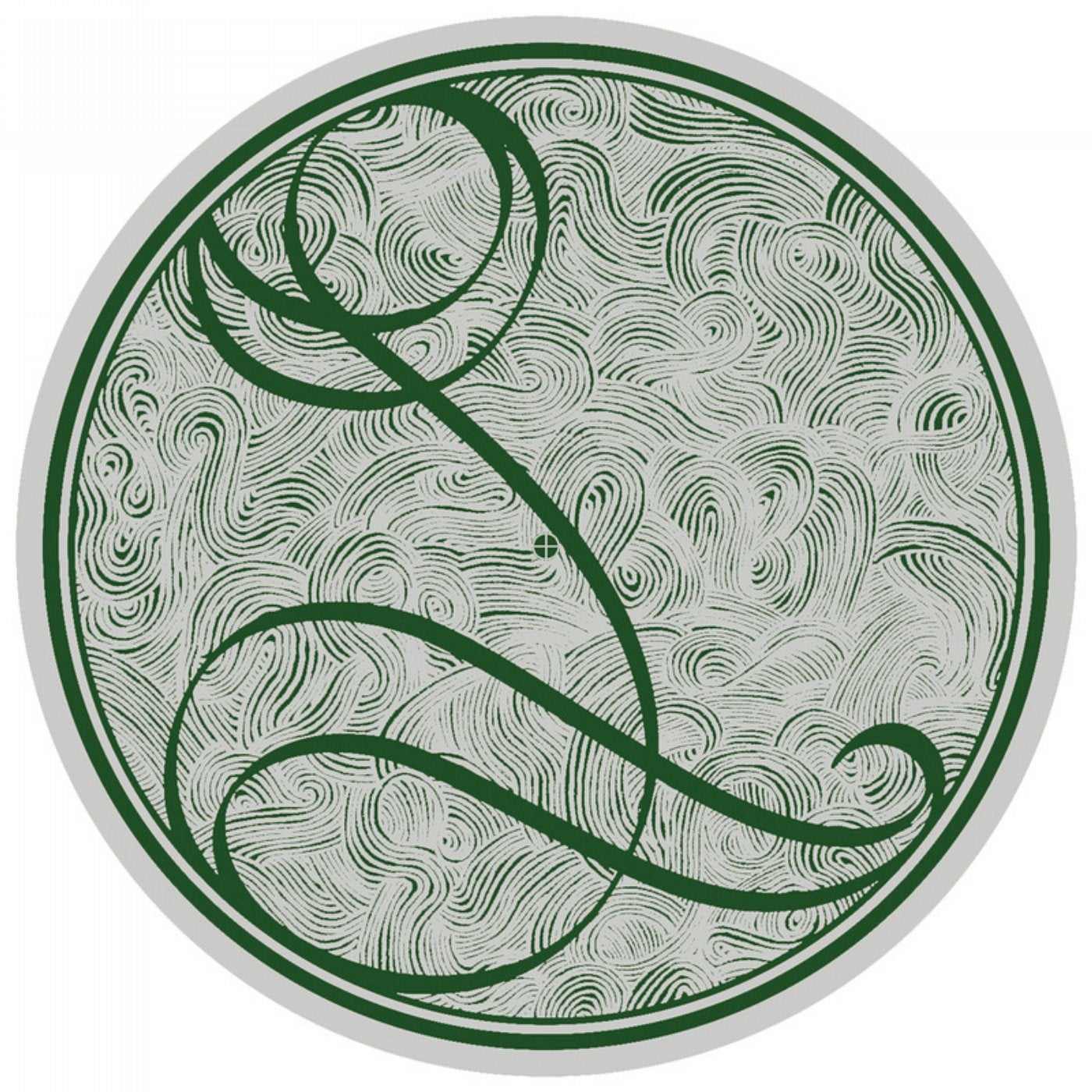 Love What You Feel spreads the love around to four different artists for its third release.

A1. Kevin Reynolds - Instruction
Kevin Reynolds makes his LWYF debut with the deep, beautiful 'Instruction'. Possibly the best-kept secret in Detroit, Kevin's soulful style has served him well. 'Instruction' starts out with a sly boogie beat that morphs into house territory as the synths kick in. Clanging percussion and a bassline reminiscent of 'I Feel Love' round things out. Big things are in store for Mr. Reynolds, as you can hear in these grooves.

A2. Anaxander - Moons Of Jupiter
NOT AVAILABLE FOR SALE DIGITALLY

B1. Disco Nihilist - Telephone
NOT AVAILABLE FOR SALE DIGITALLY

B2. Pittsburgh Track Authority - Nite Owl Video
Pittsburgh Track Authority have had a number of releases in the past year, from London's Uzuri Records to Seattle's Further Records, as well as the debut on their own Pittsburgh Tracks label. This time, they bring their sleaziest jam to one of their other labels, LWYF. 'Nite Owl Video' is an ode to seedy video rental spots. The only way this tune could be better is if George Michael did the hook.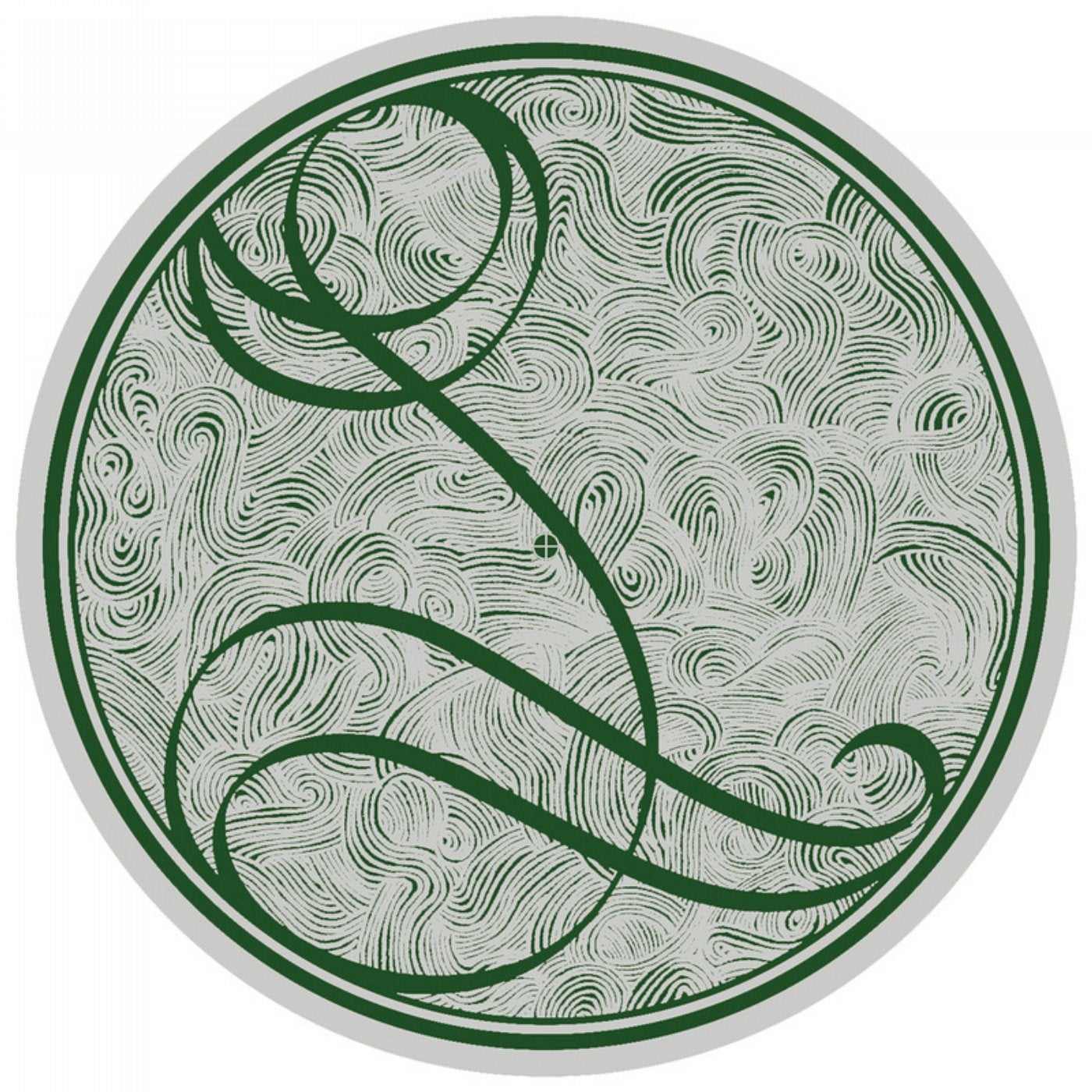 Release
Various Artists EP