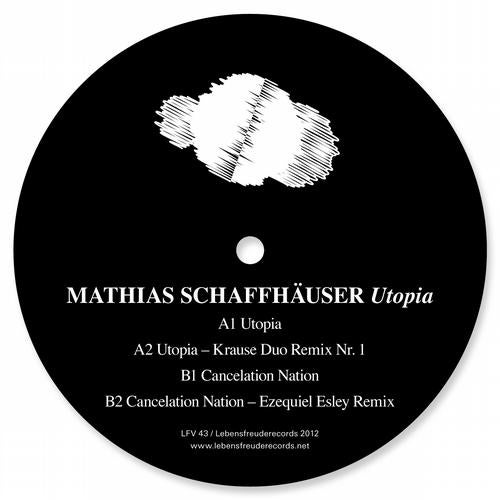 The long-term friendly cooperation of WARE and LEBENSFREUDE shows fruit again. After his remix for
Gunne and participation in the German-Argentine "Miti & Halp" project once again a full EP of Mathias. We
are delighted! And so after the quartet of MUSIK KRAUSE Schleck&Stecker already for the last Pentatones
contributed a remix EP, have this time set the label owner personally to the regulator. The Krause Duo usual
unusual. So we have the love. And Ezeqiuel Esley with Sweet'N'Candy also at "Miti & Halp" project involved,
and more recently on its own LEBENSFREUDE EP, suggests the bow back to Argentina. This also makes
us happy and makes positive utopias realities ...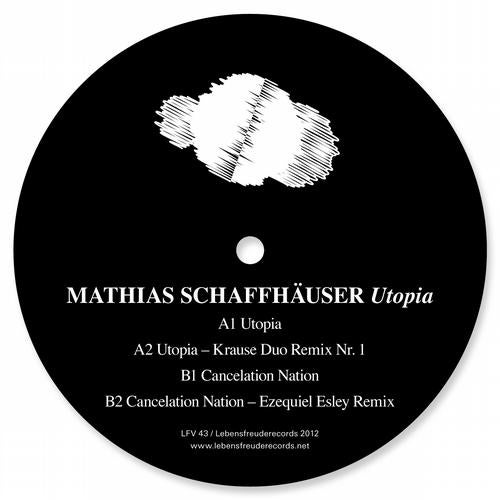 Release
Utopia