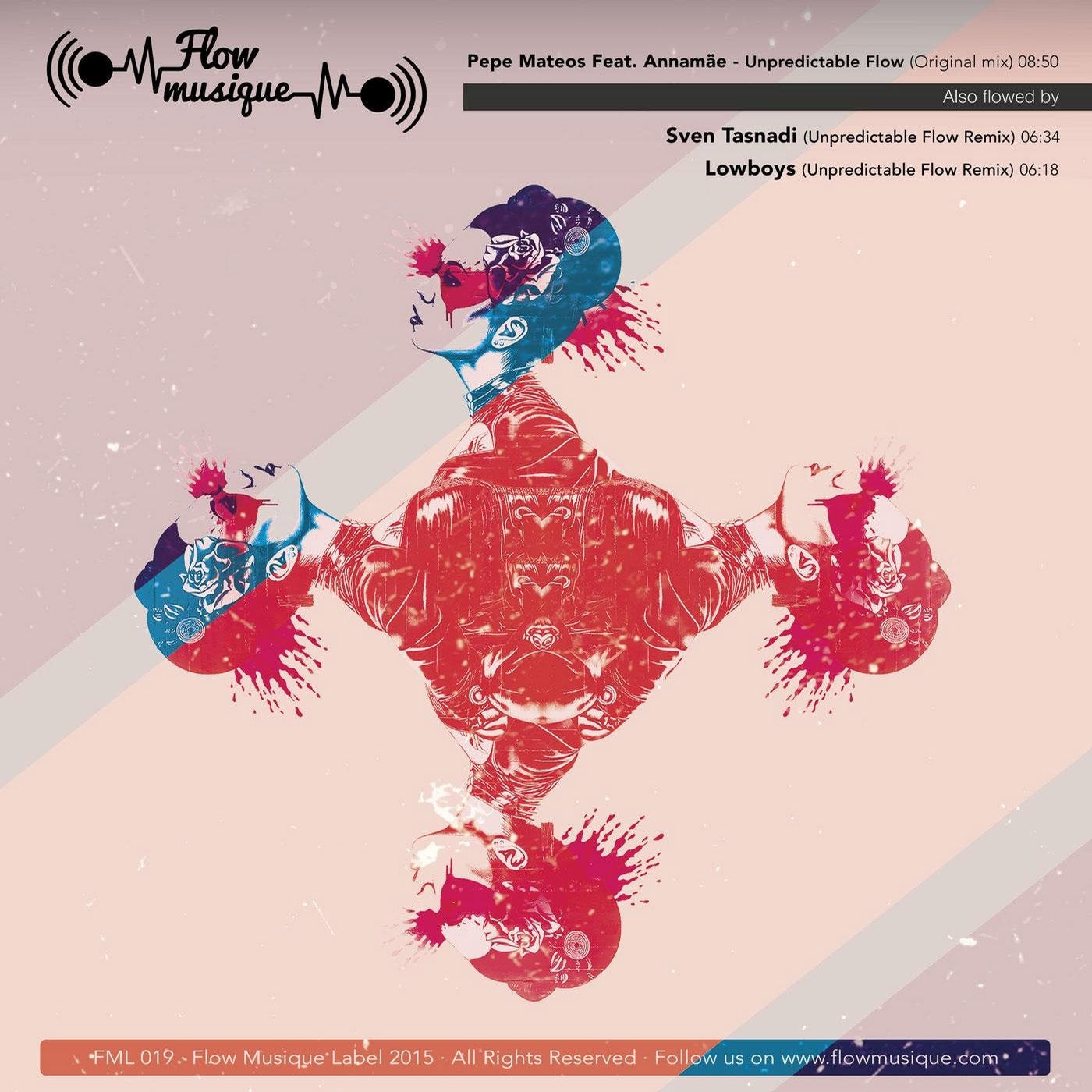 Hello All,

The Flow Musique Label 019 reference is ready.

After a true story about the hard money in this times, we come back
whit a story where the bass and groove are present in every single vision.

Pepe Mateos creates this "Unpredictable Flow", a track full of unpredictables armonies and tensions, a track that comes featuring Annamäe Vocal. Pepe Mateos got to know Annamäe in 2011 after his summer residence in "Tarifa" (Spain). After some live sets where Annamäe was singing some deep stuff while Pepe Mateos was playing, they decided to colaborate in a vocal track. Unpredictable Flow is not a common rhythm, it is a extrange deep vision about ilusions that are created in your head when you are listening to the right music in the club and feeling it hardly with the lights and proyections.

Specially happy to have on board again two remixers who are smashing the deep and tech house scene as "Sven tasnadi" and "Lowboys" Umberto di canito & Enzo Pisano.

The first one, known remixer and producer for the big label "Moon harbour", has remixed the original form giving a fresh touch and bringing a solid remix to our Flow vision. A track that will help people dance stronger and we are sure will have more smiles in the party when played.

And the second one "Lowboys" The two young italian talents Umberto di Canito and Enzo Pisano. Currently signing releases for labels such us Suara, Snatch! or stereo productions. They have created a more tech remix able to be played late in the party when the crowd deserve a real bomb.

The support in this Ep includes names as "Marco Carola, Richie Hawtin, Luna City Express, Claude Vonstroke, Stacey Pullen, Nicole Moudaber, Luciano, Joseph Capriati, Neverdogs, Uglh, Dj Sam Divine, Andrew Technique, and many more"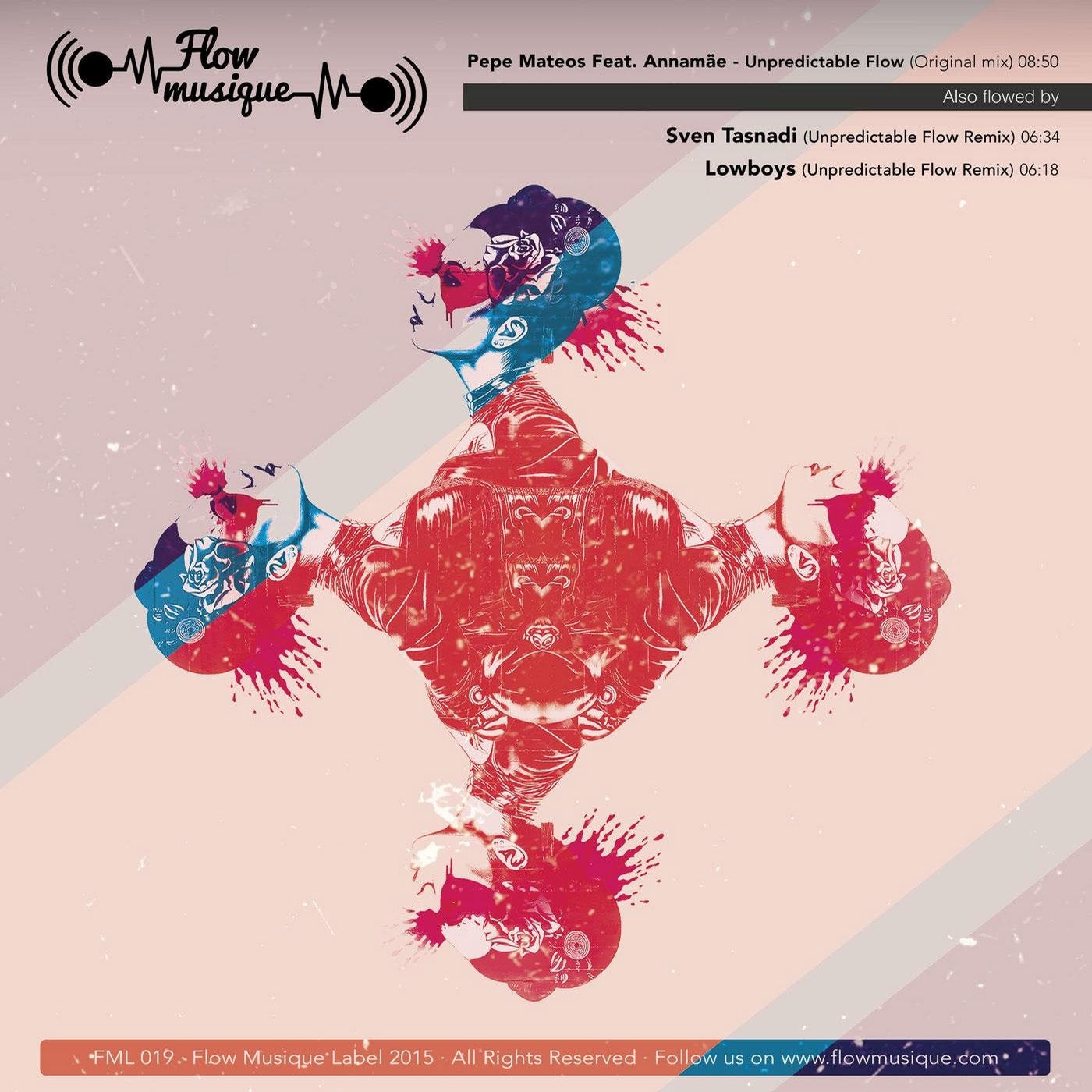 Release
Unpredictable Flow