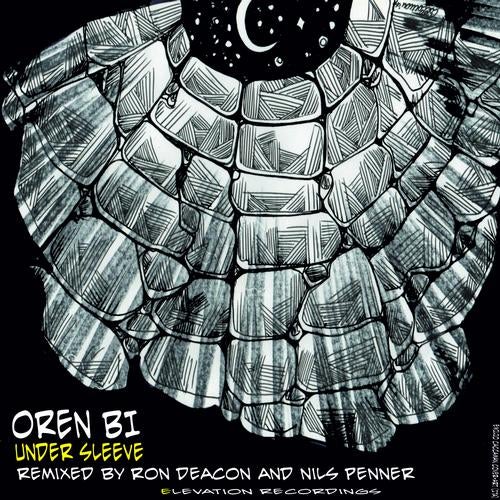 Release Date

2012-02-06

Catalog

ER063
Jimpster - Penner remix sounds spot on! Nice one!

Lovebirds - This is nice!! Original and Penner's mix are dope!

Oliver Deutschmann - A great release, Ron's the winner here!

Nils Neurenberg - NICE! really strong release. digging the pads and chords a lot. cool vibe! THX

Pete Gooding - Loving this, straight on the radio show and in my sets

John Delerious - Man I am loving the Under Sleeve Original mix! Full support on this one! Cheers! 10/10

Lula Circus - Really love Penner's sound, and I keep loving it with this rmx!

Ekkohaus - Penner's remix is nice, digging the bass and the chords.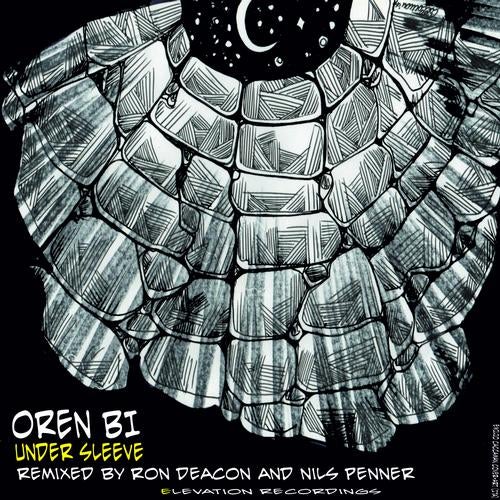 Release
Under Sleeve
Release Date

2012-02-06

Catalog

ER063