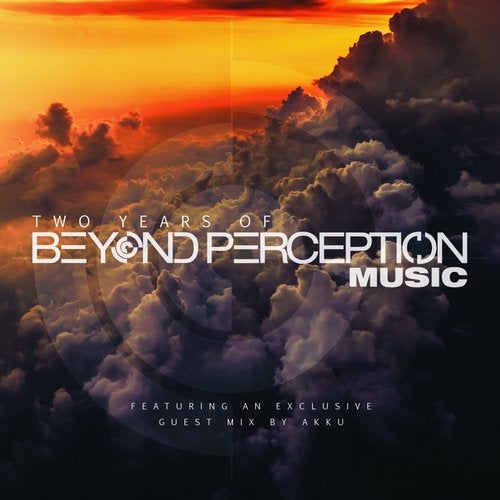 Beyond Perception Music and its family of labels and artists celebrate our TWO YEARS of putting out quality tunes by true artistic creators and what an honour we have to have guest DJ & a World-Class act mix our releases in his vision of our Homes.

We thus let the music do the talking because it is a marvelous journey of sound with Akku, our 100th track release title holder for 2016 and label owner Arrakeen putting their best 'Art of the DJ' forth and with over 100 tracks this year alone to choose from, it is executed masterfully!

Here we present 32 tracks, all release ready singles and TWO 80+/- minute non-stop world-class DJ mixes accompanied bysaid full length unmixed originals for our great and valued supporters and appreciators of Trance music!

Strap yourself in because it is one heck-of-a-ride, with exclusive forth-comings and never heard before singles to keep things balanced with music from yesterday, today and tomorrow!

We thank all the artists involved and we look forward to more great original music by yourselves, and hope for support with a purchase this wonderful collection of our art and at a fraction of the price of each single, yet with a cherry on top with 2 very creative and artistically 'mixed and track selected on-the-fly' professional DJ mixes!

Get yours now in FOUR distinct parts just like back in the days of CDs!

*'Two Years Of Beyond Perception Music' DJ Mix-Compilation!*
PART I - Akku In The Mix - [01:19:37]
PART II - Arrakeen In The Mix - [01:24:43]
PART III - Akku's Selection Unmixed
PART IV - Arrakeen's Selection Unmixed

Released by Beyond Perception Music.
Copyright© 2017, Arrakeen Music. All Rights Reserved.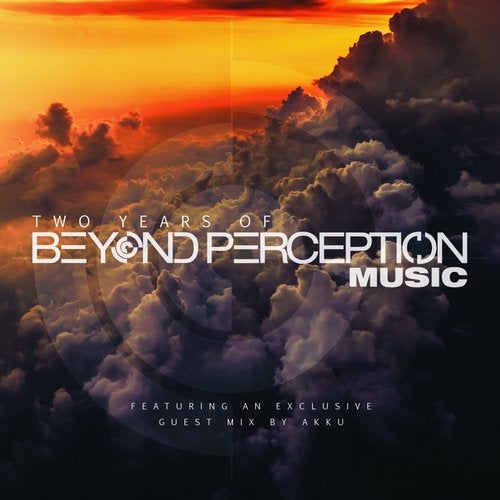 Release
Two Years Of Beyond Perception Music