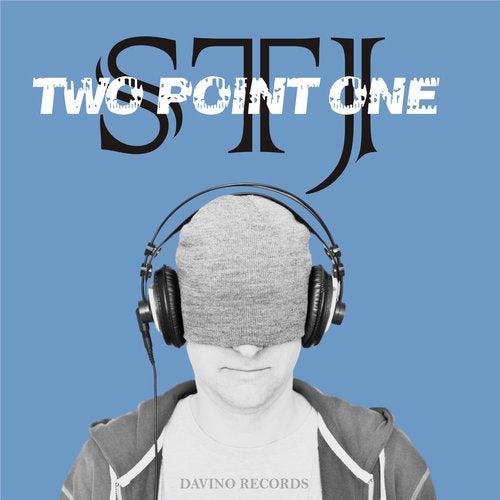 ONE POINT ONE is the follow-up album from STJ including a fine selection of great club mixes of his soulful house music.



After the successful album release ONE POINT ZERO, which received fantastic feedback from music press all around the world, he decided to provide some of the best remixes from famous DJs and producers like Erick Decks or Fernando Picon on an additional album.



Enjoy high-quality club sounds at ONE POINT ONE.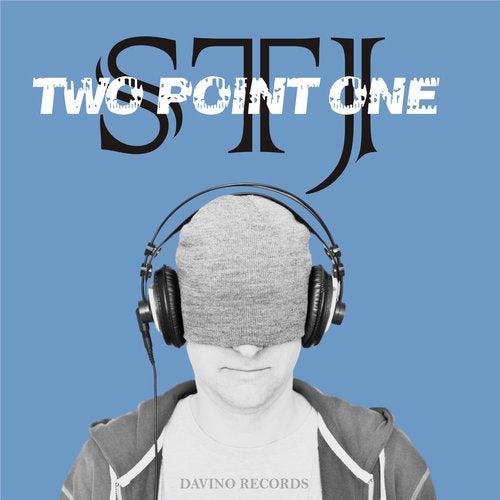 Release
Two Point One