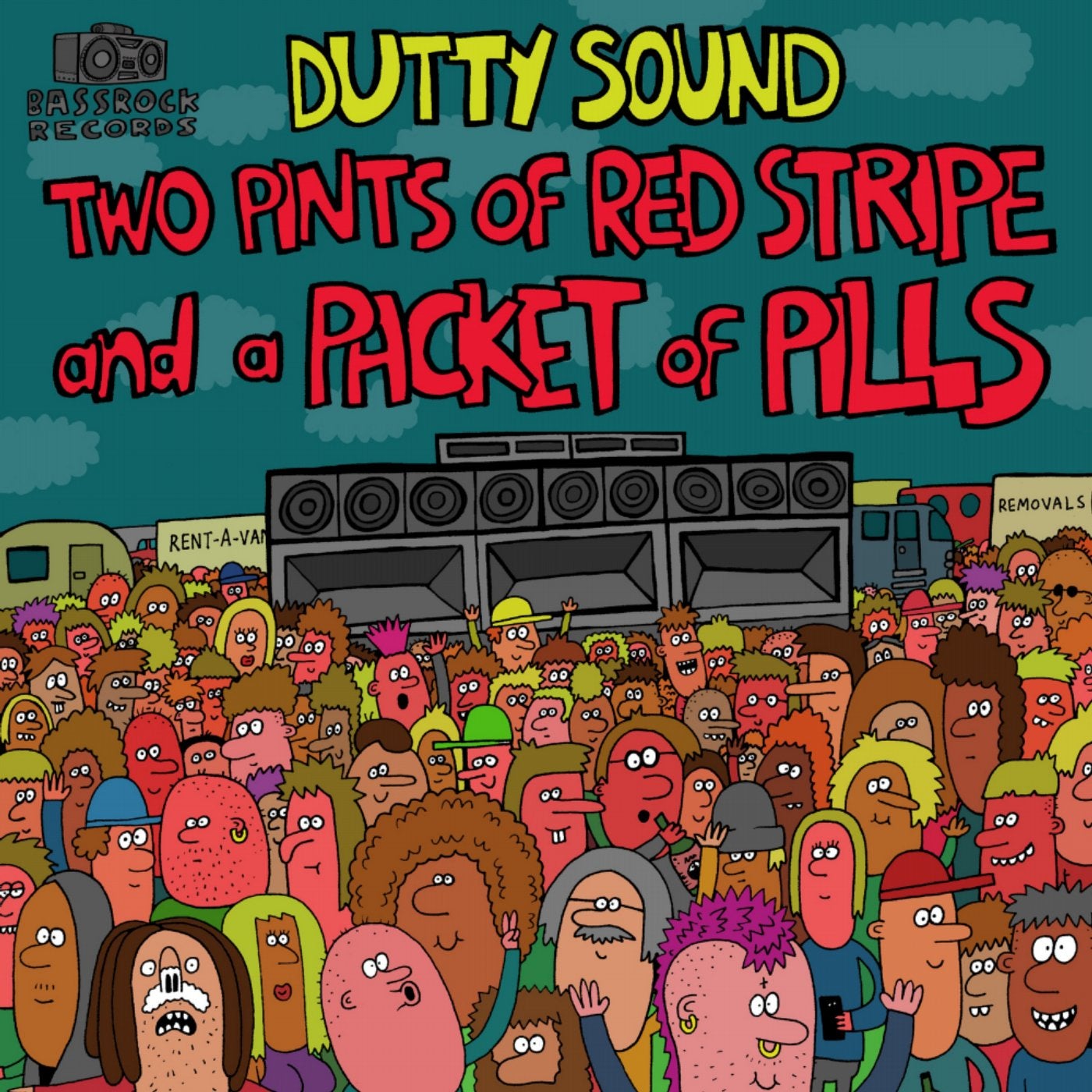 Here we go , four fresh tracks from the man like Dutty Sound ! This E.P. Is a real Journey through sounds and styles that have influenced Dutty throughout the years! We have the junglistic vibes of 'High Grade Riddim' to the electro inspired 'Way Back'
Label Buddy Dark like 93' takes on remix duties of Dutts massive hit 'Brooklyn to Bedminster' and to finish the package we have the bassline roller 'Dutty Bass'
This E.P. has something for everyone, enjoy the Duttyness !!!!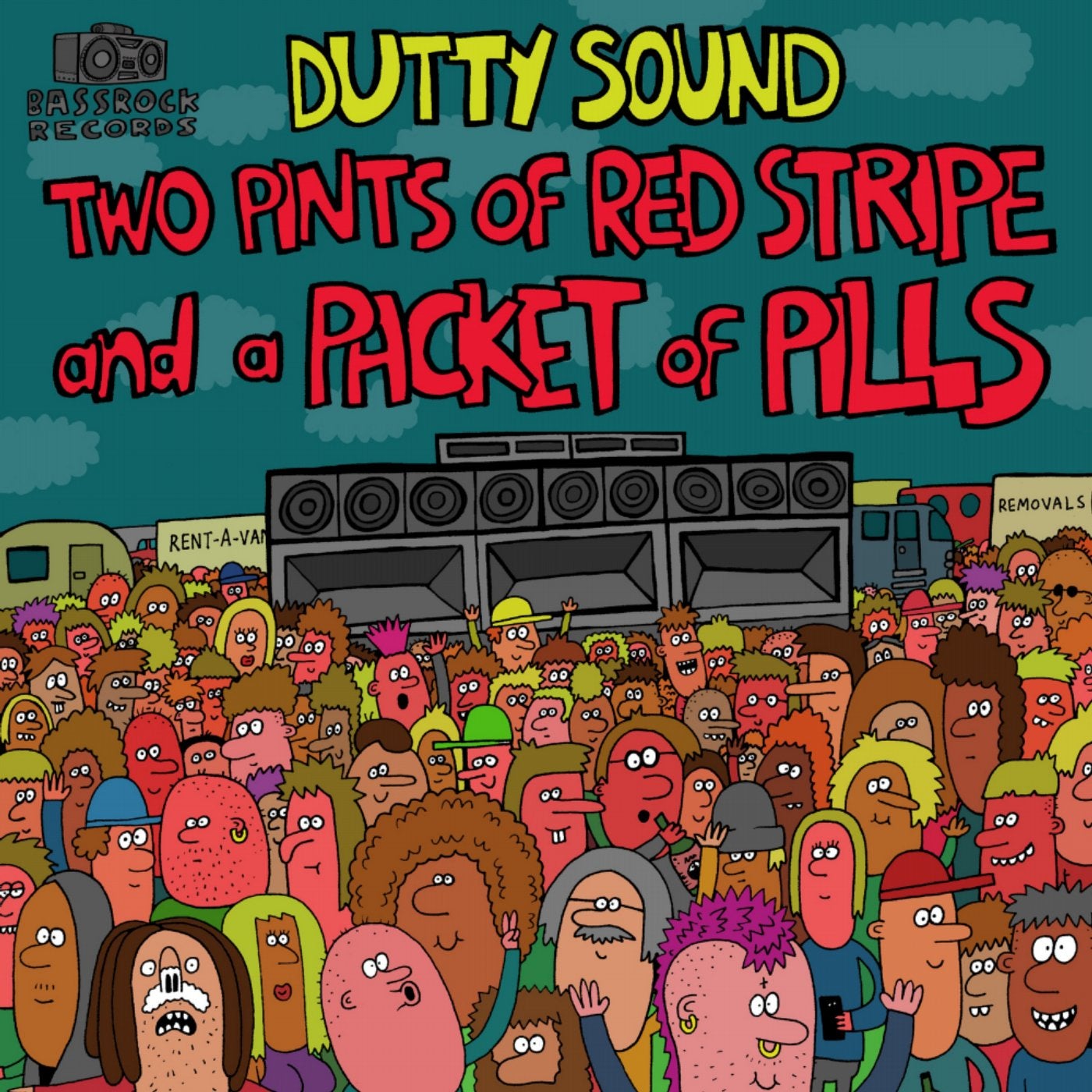 Release
Two Pints of Red Stripe and a Packet of Pills