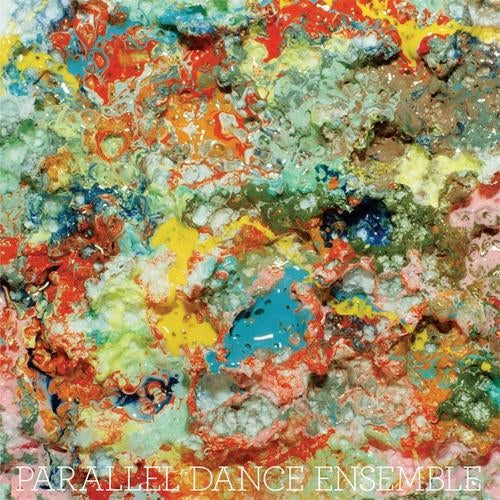 Release Date

2009-06-29

Label

Ism Records

Catalog

ISM001
Yam Who? proudly present their new record label ISM & its debut release from the Parallel Dance Ensemble. Already getting major attention and rightly so the PDE have all the potential to be 2009's underground crossover act.

The brainchild of Robin Hannibal from Osuwu & Hannibal fame on Ubiquity Records this is his penultimate creation. Slightly reminiscent of the 80's groups Tom Tom Club, Pop Group and the Bush Tetras but sounding totally futuristic like MIA & or those upstarts the New Young Pony Club please take the time to check out the disco lazer sci-fi jungle video created by multi talented Aleks Sakowski on Youtube.

http://www.youtube.com/watch?v=xFztieTu0H4

Robin's unique talent for quirky catchy & cool as hell perfect pop first caught our attention via the Osuwu & Hannibal 2006 album release on the American West Coast Ubiquity records. When we first heard Robin's new project PDE we flipped as its encompasses all the last 30 years of oddball, manic, funky, progressive & unique music that we admire & love so much.

'Pizza Turtle Cadillac' features Coco Solid, a New Zealand born MC & already a star in her own right who is currently on a worldwide tour. This independent MC has been rocking the airwaves for some time whilst also performing alongside the likes of Sway, Spankrock and SA-RA.

The hilarious tongue in cheek joint 'Weight Watchers' again from Coco Solid has all the hall marks of the early Soft Cell material with Cindy Ectasy. Slightly sinister, funny as hell, with a funky lyrical flow and damn sassy too!

Rounding up the package are the Yam Who? reworks. Ruff electronic disco funk is the only way to sum up their production for PDE. Retro, futuristic with touches of magic cosmic love dust and already receiving play from James Murphy (LCD), Maurice Fulton, Horse Meat Disco, Faze Action, Lindstrum, Prins Thomas, Metro Area & Daniel Wang.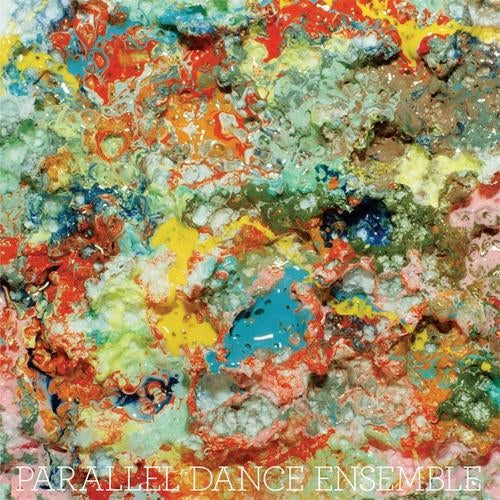 Release
Turtle Pizza Cadillac
Release Date

2009-06-29

Label

Ism Records

Catalog

ISM001