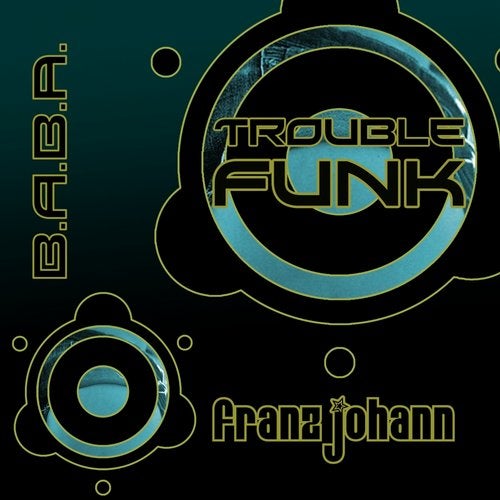 New Franz Johann album Trouble Funk strikes like a bomb. Babamusic remains in Big Techno and Housemusic Groove with this eclectic masterpiece of Underground EDM.
Delivering his second full length artistalbum on Babamusic, Franz Johann was locked in Studio, composing & producing since summertime 2014 on the themes, and serves now his 2015 album including 10 tracks: great original own stuff as well as reworked Mixes and must hear collaborations with fellow friends, artists from around the globe.
Artists involved on cooperation productions:
Portugal´s Master of the Beats: Noise Tribe,
Mighty Ninjadude JohN AharoN from Jerusalem,
The darker son of Techno Invincible Quest from New Delhi,
Soulful Vocals on "Music": Anthony Poteat, recorded in NYC/USA

The "Trouble Funk" falbum features analog and digital recorded sounds, focused on whombing basslines, sweet chords, spacedout catchy synthleads, those funky beats for bouncing dancefloors, crunchy percussions, original vocals and much appreciated soulful arrangements.
The "Trouble Funk" album brings high quality underground troublemaking genres, ranging from deep techno, slamming tech-house to sexy house till chill ambient Dub.
An album with eclectic style for real musiclovers.

Music Is The Drug!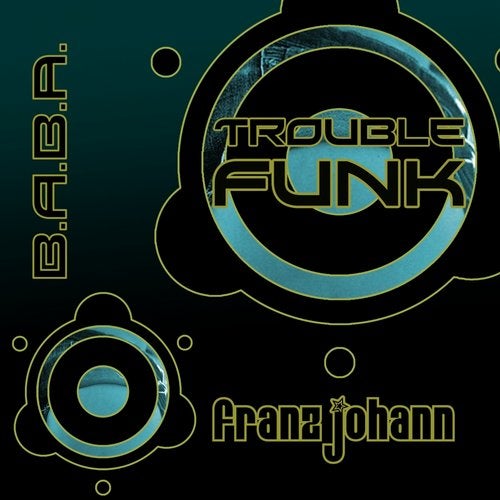 Release
Trouble Funk