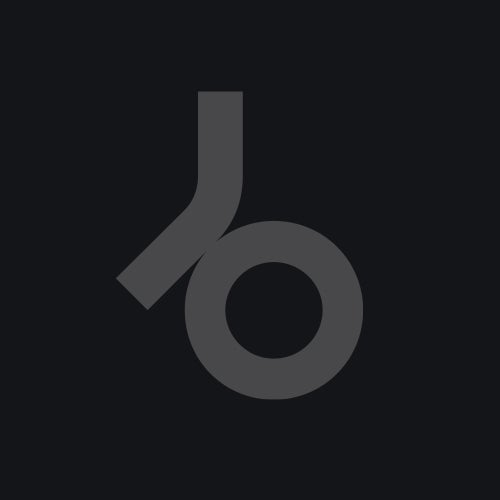 We kick off the month of August with the first original piece of music from newcomer Attack Release – a collaboration with the Robosapiens entitled "Trip". A slowly building shuffly techno number, there is no innuendo when it comes to this tune's name. Trip broods and builds as your face slowly starts melting off. By the end of this tune, not only are your feet moving, but you don't even care that your face is now lying on the floor.



First up on duties we have the proud return to breakbeat of Precision Cuts. Known for smart acid breaks, we figured it a no brainer to have PC turn out a remix – and it has been delivered in spades. Keeping with the acid vibe of the original, this remix is heavy on the snap, and is something that really needs to be heard to do it justice - my words just cannot do it anywhere close. Next up are Dead Famous's own Fisso & Spark. These fine Italian lads have taken the brooding build of the original, and flipped it upside down into a big room electro house stormer. This is definitely something that we can expect to hear in many dj's sets. I challenge anyone to play this remix to a big room packed to the rafters and not find hands in the air when it gets going.



Lastly, we're trying something a bit different this go round, and have enlisted Mike Lennon to turn out a dubstep remix of Trip. We were curious to see what he would do with it, and I can honestly say that I have listened to this remix about a million times, and not once do I find myself not grooving out to it. Creating an Orb-like vibe, we Mike has captured the essence perfectly. We liked his work here so much that we've already got him on the case remixing a Kraymon tune to be released later this year.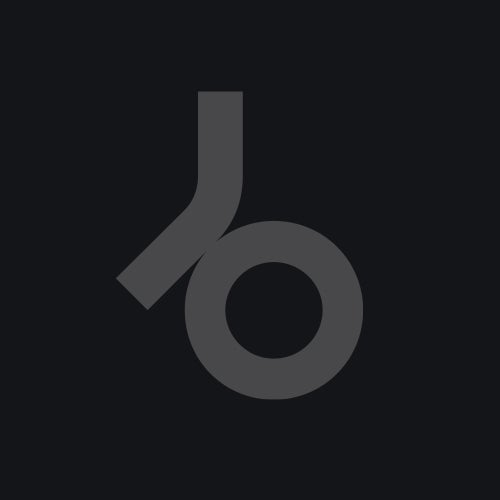 Release
Trip