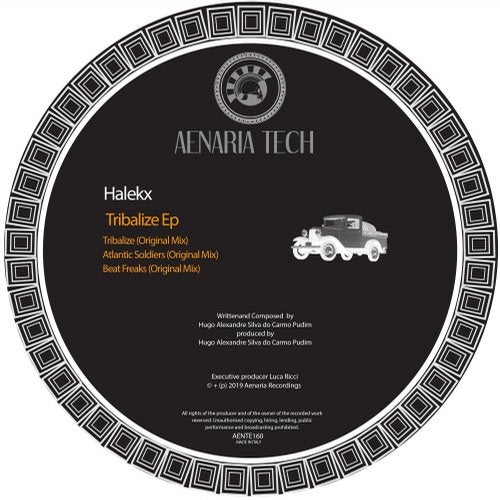 Been a fan of Electronic music since the age of 12. Went through the full history of Dance music in Portugal since it first started to appear until today. Inspired by artists like Danny Tenaglia, Little Louie Vega, Kenny Dope, Roger Sanchez, Dj Vibe, just to name a few.
"See you on the Dance Floor!"
That's how Halekx responds to anyone looking to go deeper underground and be immersed in solid grooves. Having grown up in an environment where music was constantly present, his love for music started showing at a very young age. At a time of abrupt changes in his home country, he started absorbing the new wave of electronic music flowing into a recently born scene. Artists like Depeche Mode, Jean-Michel Jarre, Kraftwerk, just to name a few, were part of his early influencers and at a later time Frankie Knuckles, Kenny "Dope" Gonzalez, Little Louie Vega, Danny Tenaglia, Armand Van Helden, Peter Rauhofer... these were the early references. No wonder that with such big names at an early stage, his productions today pay tribute to the pioneers as well as bringing carefully planned and grooved out elements to the table. The translation of all these influences into is sets is a strong thumping groove, where the Tribal element is constant, whether he is playing a relaxed house set or an uplifting funky techno.
Though he loves playing in clubs, terraces or underground special events, he is also very focused on his productions, and whenever he is not on stage, you will surely find him in the studio laying down the next beat that will get you grooving without even noticing.
"...Happiness on the dance floor is imperative to me... looking at your smiling face while an hypnotic groove with awkward sounds comes out of the speakers will also make me smile... and we'll make that journey together..."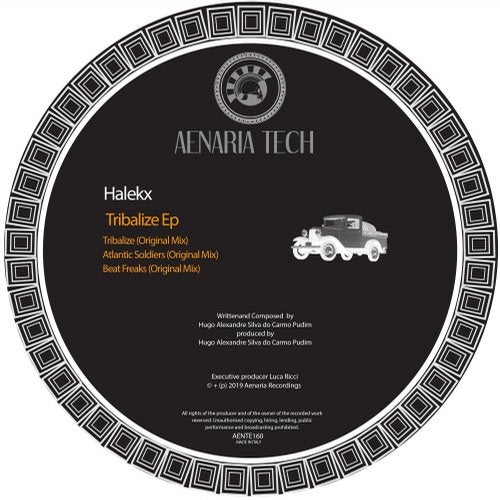 Release
Tribalize