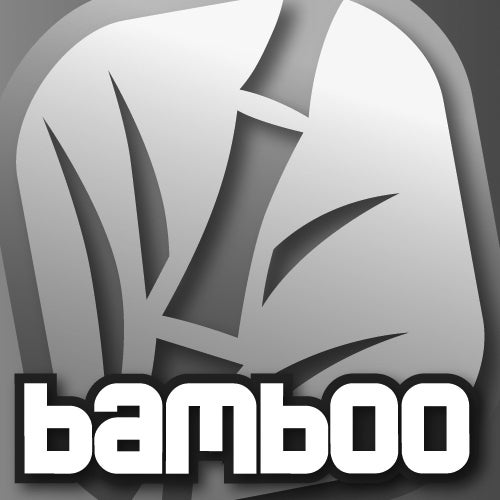 The doctor is back in the house again! That's right, Tribal Funk is back for his 5th release on Bamboo Music. Get Ready! is the name of the tune and its gonna be big!
'Get Ready - Original Mix' - This time the funkster hits back with a tribal and slight electro vibe with this massive breakdown that is sure to get the crowd going nuts! Insane 'in your face' hats with timbale hits and percussive touches throughout, this mix will suit main slamming house rooms and is set to be a big hit for the Ibiza summer.
'Get Ready - Tribelectro Mix' chugs along to a funky bad assed electro bassline that just makes you want to be wicked! Dark and quirky, congas, low fi effects and more make this a must have for your dark funky sets. Another fine release from this Master of Tribal Funk!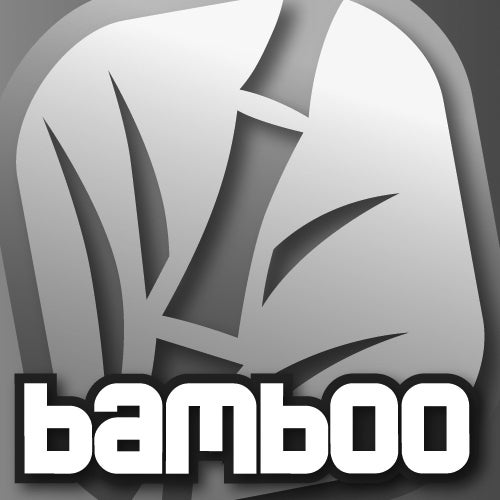 Release
Tribal Funk Volume 5 - Get Ready