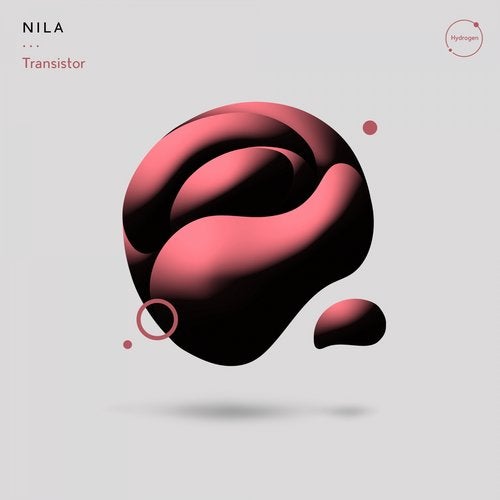 Release Date

2016-08-29

Label

Hydrogen

Catalog

HYDRO044
Hydrogen is pleased to welcome Nila with his latest 3 track EP 'Transistor' to the label. With previous outings on Pro B Tech, Symmetric and Suffused recordings Nila is no stranger to the scene. We kick things off with '9th Orbit' a stunning floating affair of a track, utilizing a hypnotizing groove as the basis of the track underpinned by a staccatoed bass that gradually eases its way to the breakdown of breaks percussive elements before unleashing into a rising melodic hook intertwined with the infectious chords.

The title track 'Transistor' is an amalgamation of rugged bass tones, subtle drum programming and cleverly chopped samples and intricately weaved chord progressions, building to a beautiful breakdown before gradually rebuilding the elements to a unrelenting crescendo of breathy pad licks, chord stabs and an ever warped bassline.

The final track of the release is Tiny Pieces, which delves into deeper territory and sees lush pads fused with a sultry groove foundation underpinned by Nila's trademark bass patterns, before all manner of varied melodies weave in and out of the stereo field, making it a nice take on the original version. The EP highlights Nila's continuing maturity and variety in his productions that is clearly on show with the offered 'Transistor' EP. Miss this at your peril!