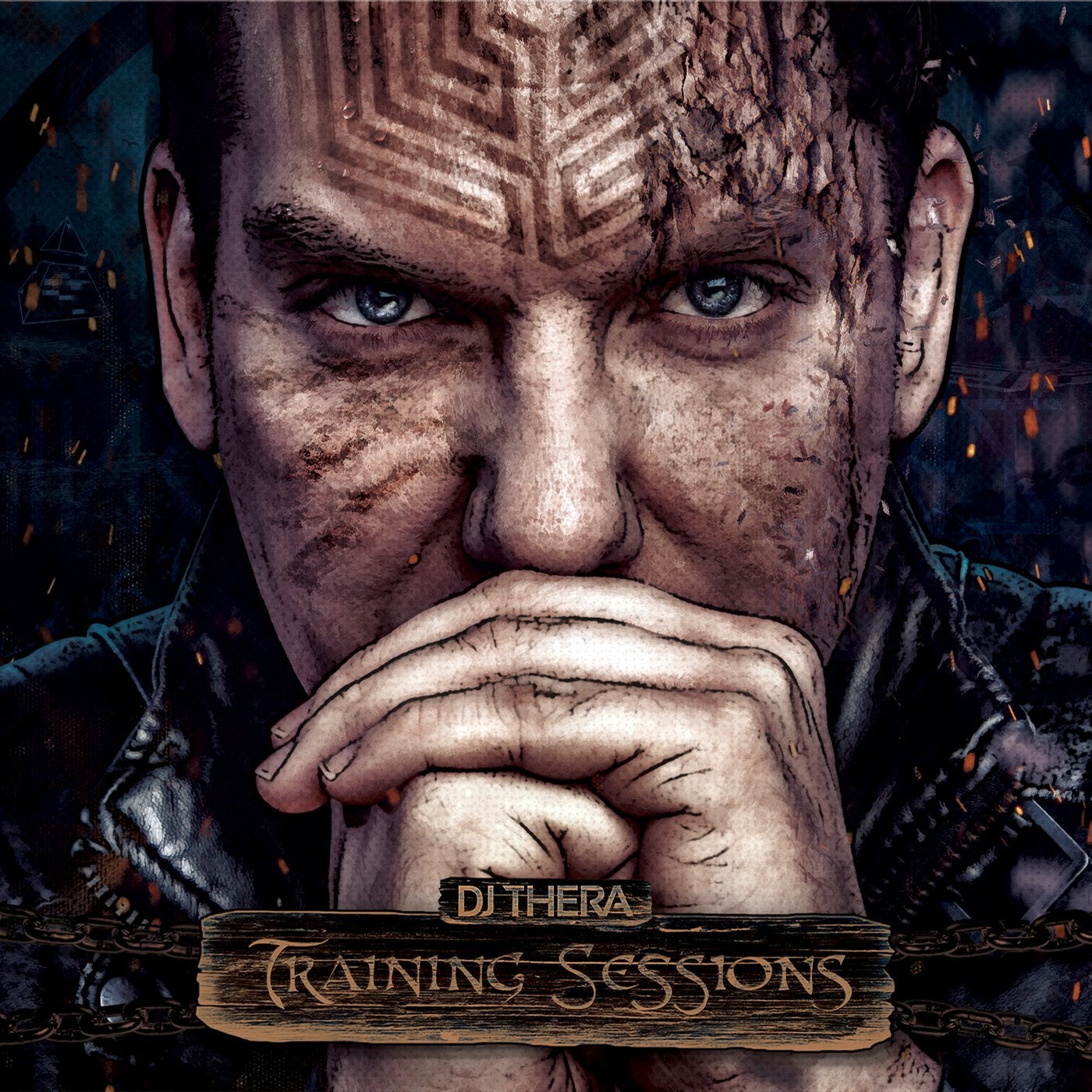 Release Date

2014-12-03

Label

Theracords

Catalog

10080388
Since the start of his career, Dj Thera has been improving and tweaking his sound as much as possible, overcoming all obstacles along the way. Barriers had to be broken down, boundaries had to be crossed. The result of this intense training is his first ever artist album: Training Sessions.



Diversity is key, and so is the sound of this album. It features euphoric hardstyle, raw hardstyle, hardtrance, hardcore and everything in between. From goosebump evoking vocals by Yuna-X to the devilish grunts of GyZe, from the uplifting melody of Kill To Survive to the hardest gated kicks in existence of Can't Remember: this album has it all. It also features collaborations with some of the most innovative artists in the hard dance scene: B-Front, Promo, Phrantic and Exit Mind. And don't forget about the incredible remixes by the two Theracords duos, Degos & Re-Done and Prefix & Density.



Training Sessions is a representation of all things Dj Thera knows and loves in hardstyle music. It is an immersive auditory story that will make you travel through the mind of the master. This is one of those albums every hardstyle fanatic should have in his collection.



Get lost in the crowd, start a training session!