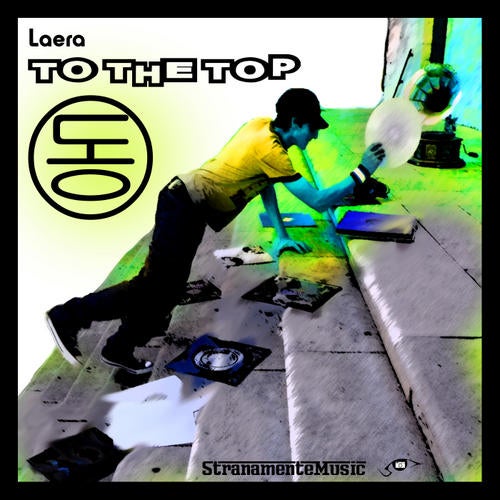 Release Date

2009-11-17

Catalog

LSS08
When it comes to ITALIAN Progressive Trance & House Music, STRANAMENTE MUSIC is the root of the worldwide phenomenon taking over your dance-floor and Mix Show. The Lussurria Label is one of the many sub-labels distributed by BrokenRecords.us.
After the success of Odissea Mediterranea , Laera developed the concept of TO THE TOP. This album is a mix of joy & happiness! Every song is a picture of his fascinating musical concepts-blending everything to make a smorgasbord or music. The structure of the album is like a sphere, turning around Odissea Mediterranea.
To The Top also features the international smash hit Samba Rimet which is classic example of this FEELGOOD, eclectic sound being played all over Europe! Its an irresistible fusion of Latin influences with electronic instruments.
Written and Produced by LAERA. This ALBUM is HOT HOT HOT featuring an OLD SCHOOL versus New Skool flavaexcellent for MAINROOM DANCE-FLOORS and MIXSHOWS.
On "TO THE TOP," Laera delivers some earth shattering, grooving, trance, HOUSE NRG that will be sure to ignite the Dance Floor, Power Radio and Mix Shows.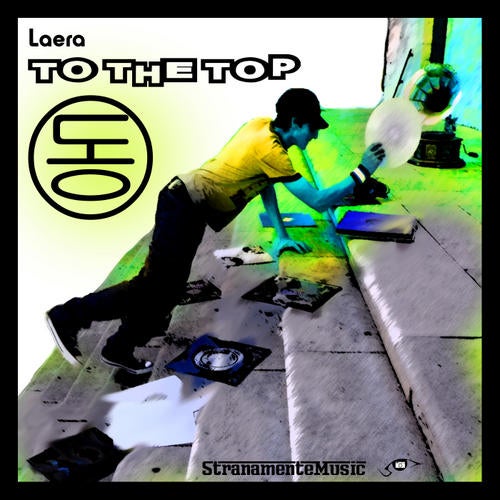 Release
To The Top
Release Date

2009-11-17

Catalog

LSS08