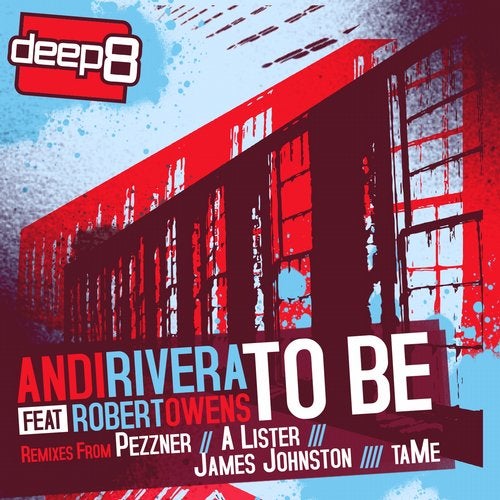 Release Date

2014-03-24

Label

Deep 8

Catalog

DEEP017
Deep 8 Recordings is a brand new label born on UK shores and intent on offering high quality house.
They do just that with the inaugural release, which comes from Andi Rivera and features the legendary
Robert Owens on vocal duty. A tasty selection of remixes comes from Pezzner, A Lister, James Johnston
and taMe.
In original form the single is an unashamedly pure pit of classic house. The bassline is straight out of 90s
New York, the vocal is perfectly emotive without being hammy and the percussion squelches along, taking
you with it every step of the way.
Seattle based deep houser Pezzner tackles the first remix and flips the track into something much more
suited for late night back rooms. Owens's vocal becomes a distant murmur and sensuous, liquid synths
instead take centre stage.
Then it's the turn of A Lister, a 24-year-old house producer and DJ from Bradford that has had a number
of Traxsource hits before now. His version is full on vibey, bouncy and bold. It's a floor filler, and no
mistake, with neon chord stabs, funky percusison and only the slightest vocal coos from Owens.
James Johnston, previously of labels like Black Key and No Matter What, then reworks the track into
something that skips and skims with a jazzy old school energy similar to that of house master Kerri
Chandler. The chords are lively, the vocals are cut up and so will be the dancefloor in its presence!
Finally, the taMe remix is a fusion of garage skip, house warmth and bass heaviness. It's a kinetic,
patchwork jam that never stays in one spot for too long.
Support from: Xpress 2, Sam Devine, Moodymanc, Low Steppa, Mark Knight, Laurent Garnier, Hector Romero, Friend Within, Jacques Renault and more...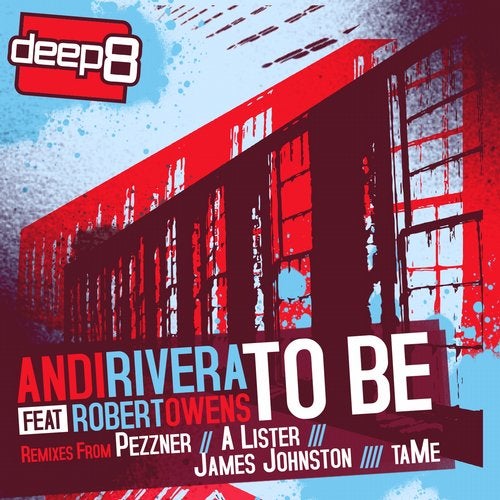 Release
To Be
Release Date

2014-03-24

Label

Deep 8

Catalog

DEEP017