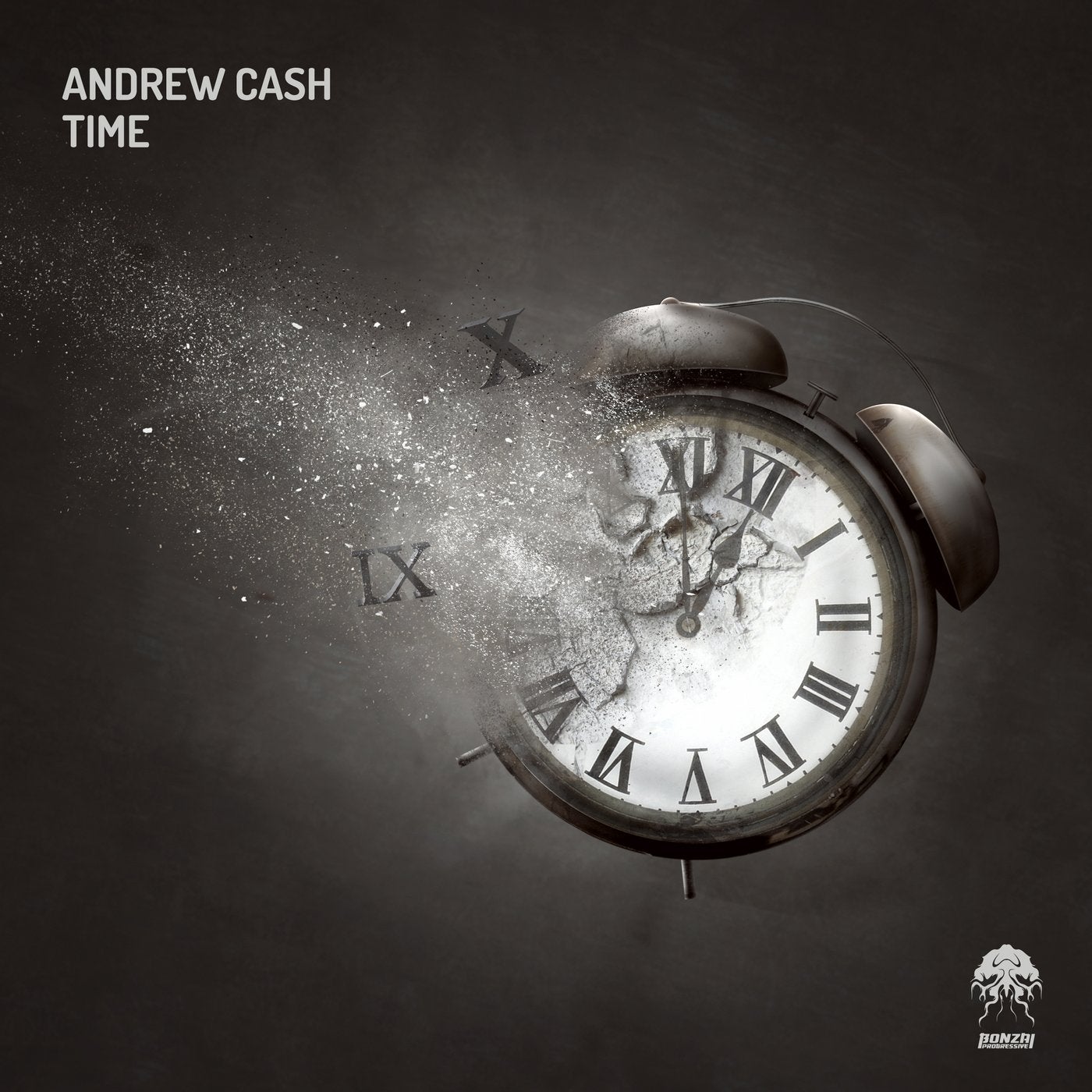 Italian native Andrew Cash aka Sunlight Project returns to Bonzai Progressive with the sublime progressive mover titled Time. This one follows the superb effort alongside Fanizza with Galaxia which gained great support. Over the last number of years, he has carved out a solid niche in the narrow gap between trance and progressive. Known for creating dreamy, uplifting melodies and steady basslines, his works have gained a great deal of support from top jocks and artists alike including Paul Van Dyk, Manuel Le Saux, Dash Berlin and Armin Van Buuren. Always a delight when his latest works come through the office.

The Original Mix gets us moving with a warm progressive groove, driven by a lush bassline and tight drum arrangement. Cascading arpeggios mesmerize as a sultry, calming vocal comes through accompanied by smooth chords. On the break, a deep, droning bass tone joins that vocal to create a beautifully rich vibe that leads us back to the main groove for the duration. A solid cut for the floors that will not disappoint.

On the flip we have the Dark Room Mix which takes the majority of its structure from the original aside form a more prominent, striking synth line that replaces the vocal in parts while still giving the same, sublime groove. Definitely more club orientated and an absolute must have.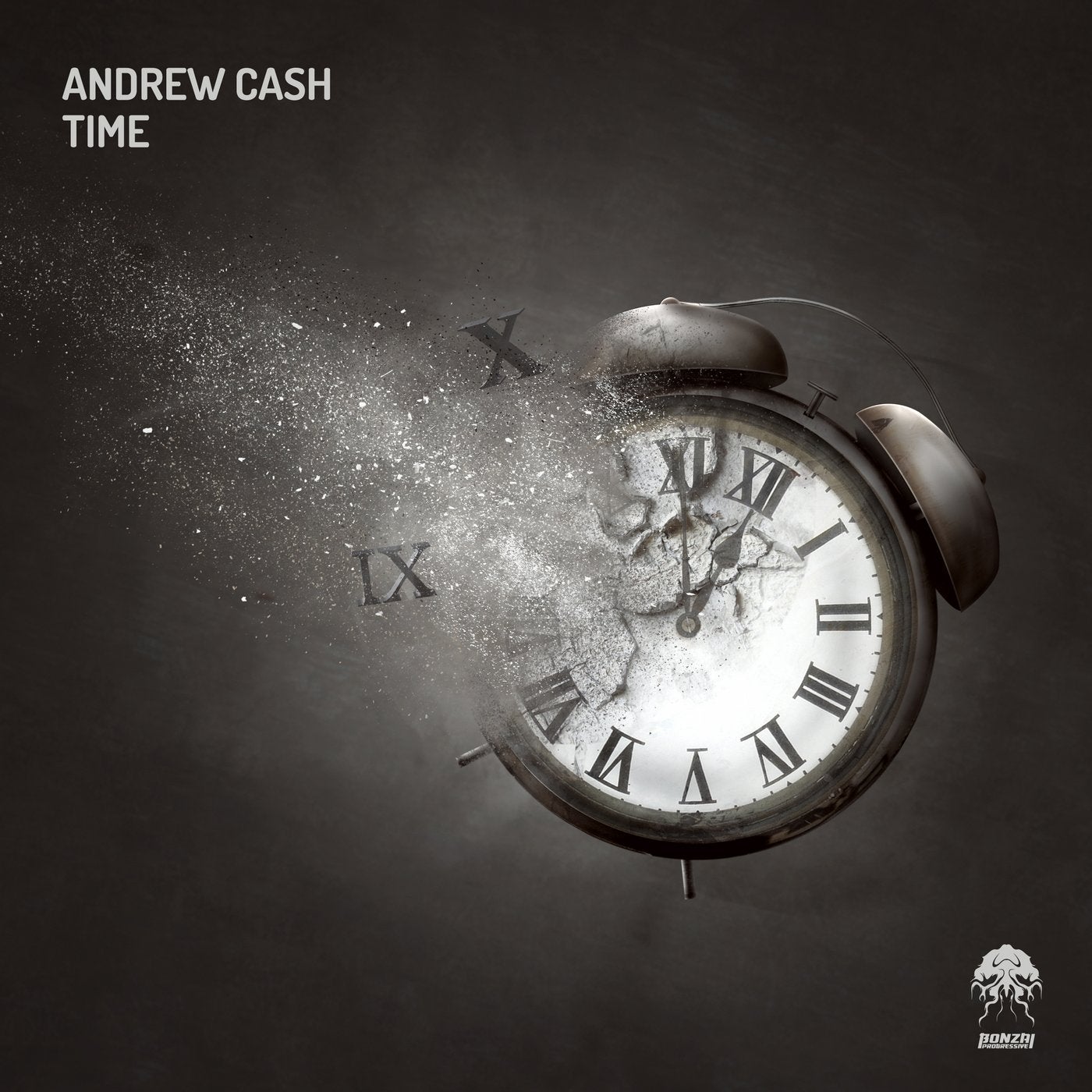 Release
Time