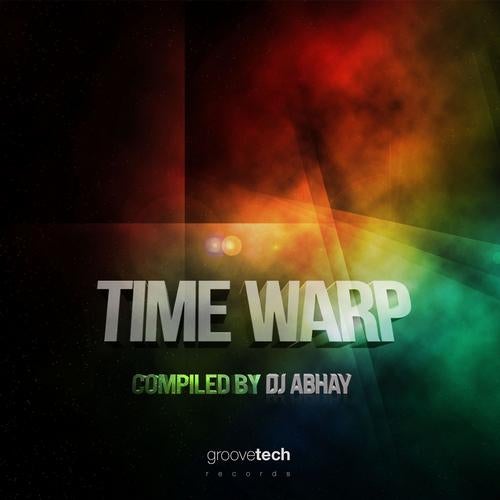 Groove Technology is back in 2013 to present you their fifth release, Time Warp, brought you by DJ Abhay.

Working as a DJ over the last ten years in the Portuguese psy scene, Abhay presents his first compilation with nine superb tracks carefully chosen to guide you in this untemporary time warp.

The essence of this album reflects what he usually describes in his sets as a journey through the conscience levels that guides you to the best psychedelic landscapes while you're listening some of the best contemporary latin upcoming artists. coming from places like Portugal, Brazil or Guatemala.

Starting with expansive music of the Portuguese top progressive psy talent KIN, floating into the deep atmospheres of Random Mode or raising up in the full on energy of Photonik or Suria, these nine tracks were carefully tested and choose in the artist roster of our team, in order to make you wanna dance and feel happy.

In this album you can also find the sophisticated and hi-tech complex world of the brazilian talents Eartspace and Woodsteck or you may also want to know the Guatemalan artist Solar Plexus showing us again the top of his studio creations.

To conclude our artist presentation two Portuguese projects that are already part of GT family: Bunker Jack with the expansive and trippy Light Noise and Existence with their propose to Change Your Mind in a melodic and morning trek.

Music for body and soul is what Groove Tech offers you with this release. After all, you don't wanna miss it!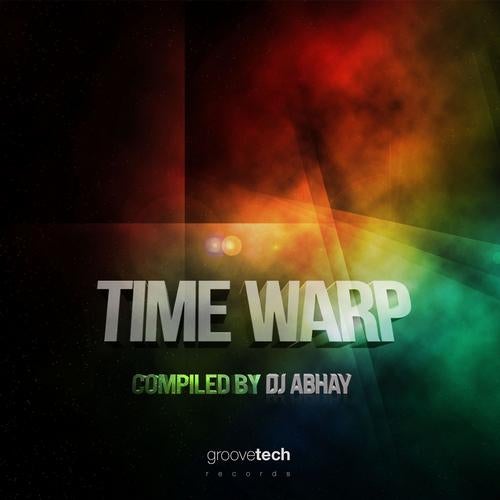 Release
Time Warp