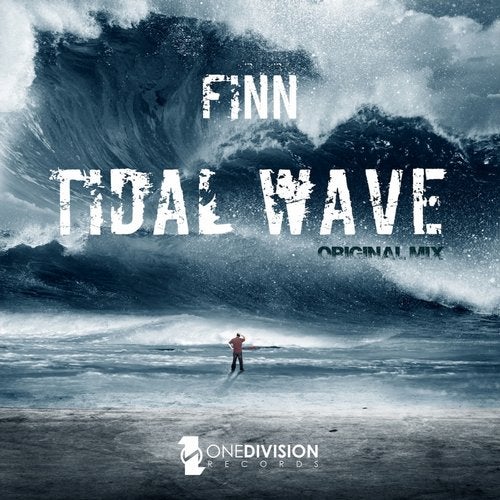 One Division Records is happy to bring a brand new release called "Tidal Wave" from Finn.
Finn also known as Ben Wilson, is a self taught young producer from America. His new track is absolutely stunning, fresh and has a great atmosphere. The groovy beats and dynamic bass line open the track and take the listener to the significant breakdown making this track an instant favourite for fans of this style. Positive feeling and energy of this tune will for sure catch attention.
Finn gives his great input to the label and sets the bar very high for his future productions.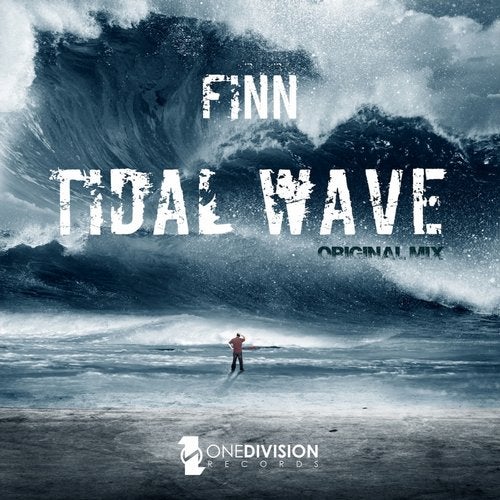 Release
Tidal Wave