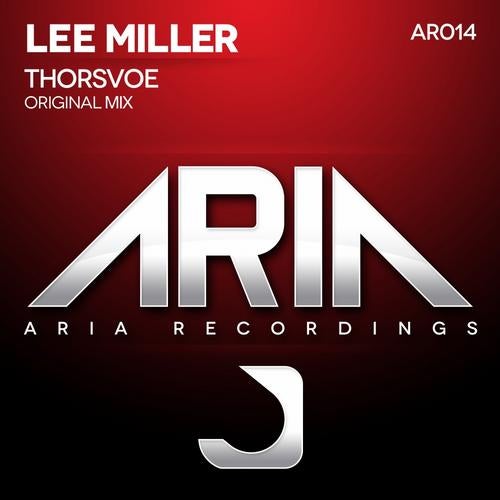 After the success of Cause & Effect, Lee comes thrashing back with the EPIC! Thorsvoe.

Lee Miller's usual sound can be heard throughout the track...from the rave pluck in the intro, the track drives into a wall of bass, hard hitting kick drum and the rippling sound of the stabs,plucks and pads shining through, as the cool calm breakdown hits it builds up to the Epic, Euphoric, Dancefloor destroying Riff.

This is sure to raise the heat this summer and hit the dance floors hard.

https://soundcloud.com/lee-miller-1
https://www.facebook.com/DJLeeMillerOfficial
https://www.facebook.com/TheElementsOfTrance
www.elementsoftrance.com.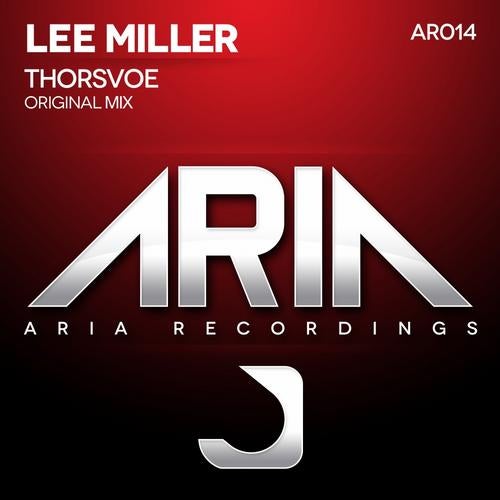 Release
Thorsvoe