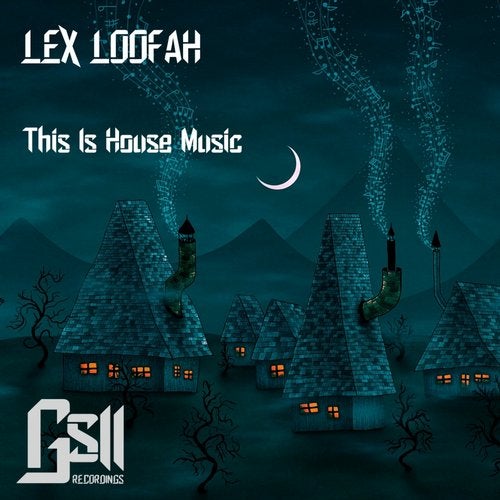 G.S.II. Recordings is a sub-label of G-Stoned Recordings, digital label & music publisher from Slovenia. Our mission is to bring you quality music from all styles of electronic music. Here we're releasing compilations and solo albums from our well known artists.
Second album on G.S. II is coming from a real legend on the scene. From the erly 1993 when he was a part of projects Solitaire Gee and Black Mojo, to his solo beginnings back in 1994 with his tracks Jacked and Freaky Deaky, later his classic track Rise of the Robots in 2009, right to these days when he still have a lot of great ideas and vibes to share with us.
This album is a great example of a true tech house legend Lex Loofah, This Is House Music...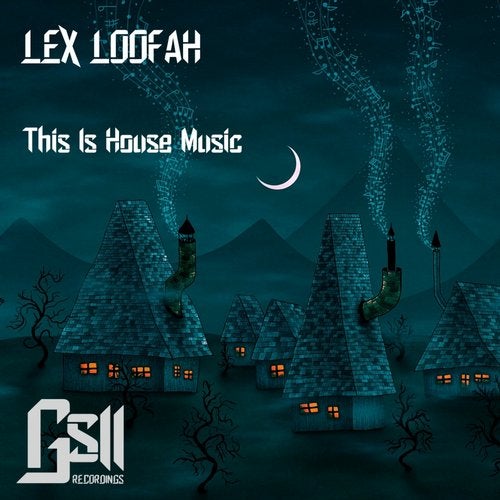 Release
This Is House Music